Set-up Your HR for Lifetime.
Join thousands of companies that trust StartupHR Toolkit to draft HR policies, run Payroll and create HR Processes in hassle free manner.
Trusted by over 2000+ entrepreneurs across 20 countries
Set-up Your HR for Lifetime.
Trusted by over 2000+ entrepreneurs across 20 countries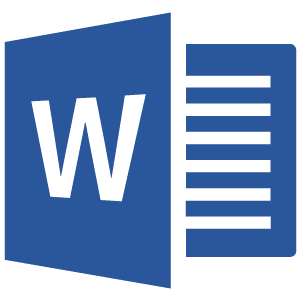 Anti bribery & anti corruption policy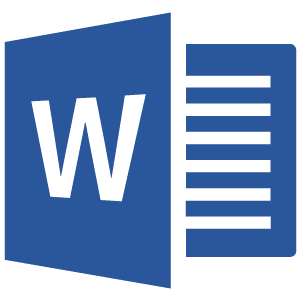 Anti Bullying Policy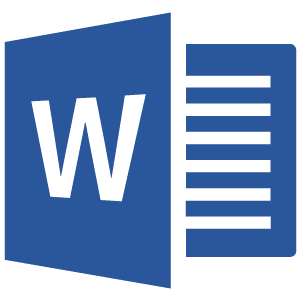 Anti-Discrimination Policy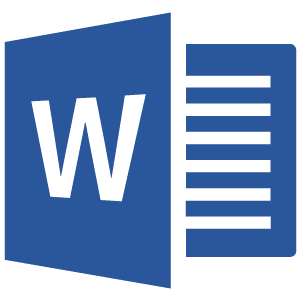 Asset management Policy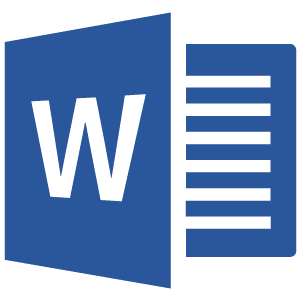 Attendance And Punctuality Guidlines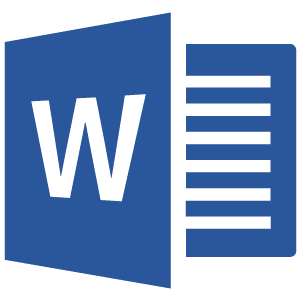 Bereavement Leave Policy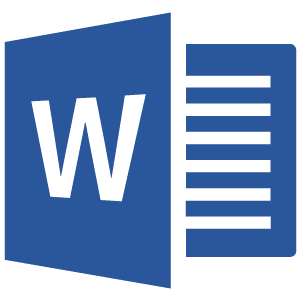 BRING YOUR OWN DEVICE POLICY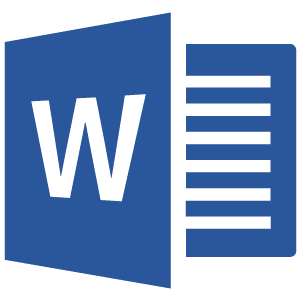 Cash Handling Policy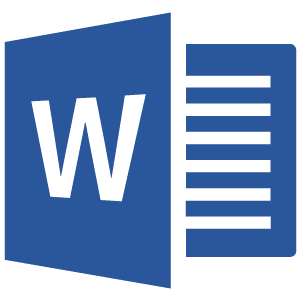 Code of Conduct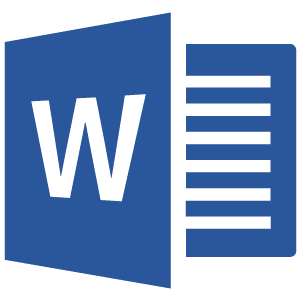 Company Cell Phone Policy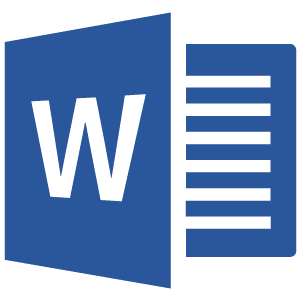 Company Data Protection Policy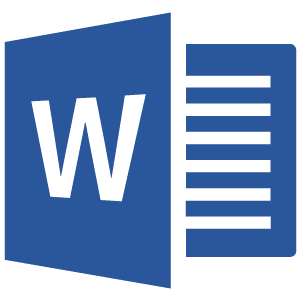 Computer Use Policy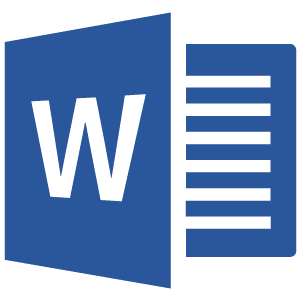 Conflict Of Interest Policy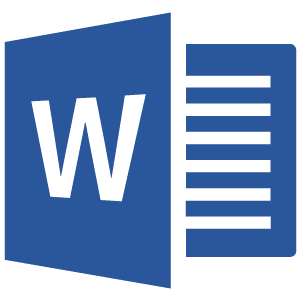 Cross Department Policy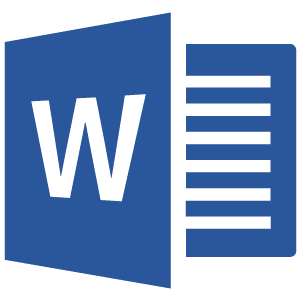 Disciplinary-action-company-policy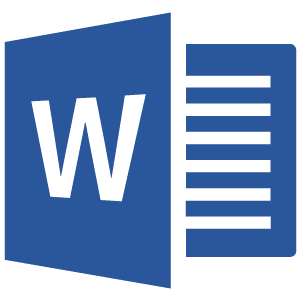 Diversity Policy Template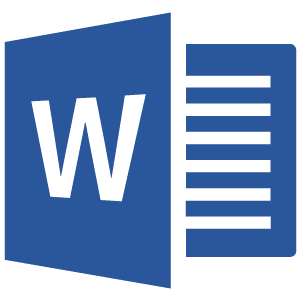 Employee Attendance Policy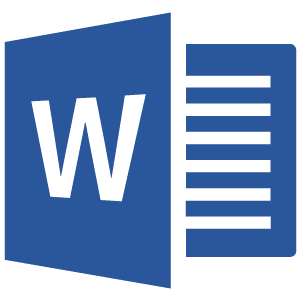 Employee Business Expense Reimbursement Policy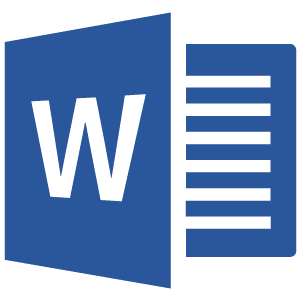 Employee Cell Phone Policy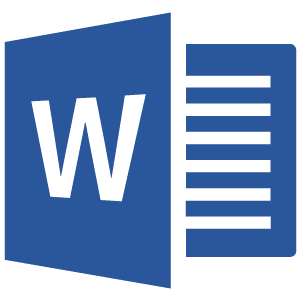 Employee Exit Interview Policy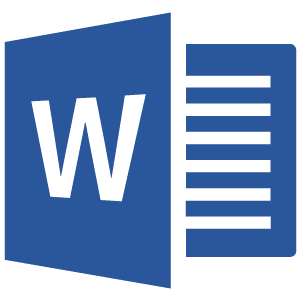 Employee Laptop Policy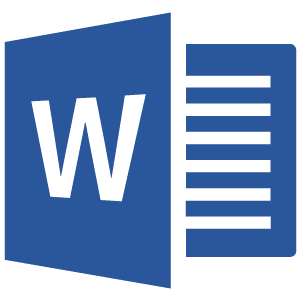 Employee Referral Policy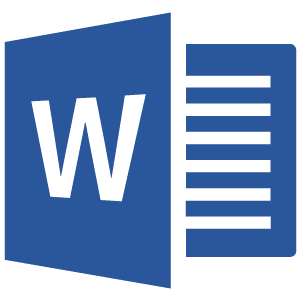 Employee Relationships In The Workplace Policy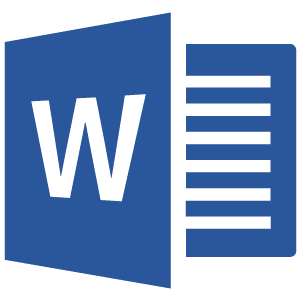 Employee Remote Work Policy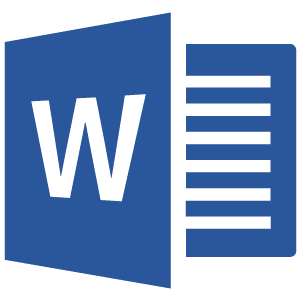 Employee-Confidentiality Policy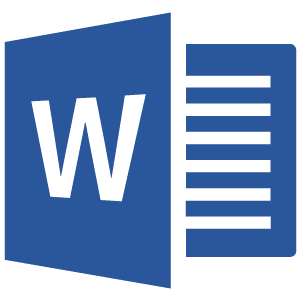 Ethics Policy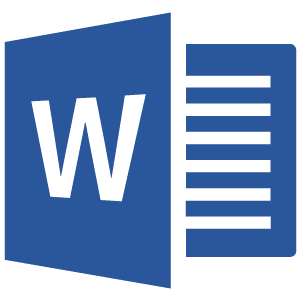 Exit Interview Policy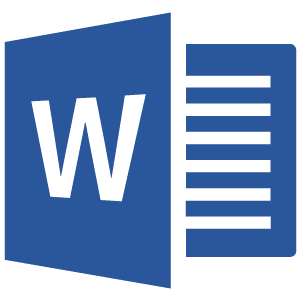 Fraud Policy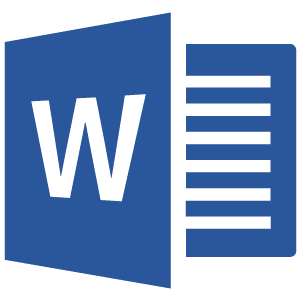 Gift Policy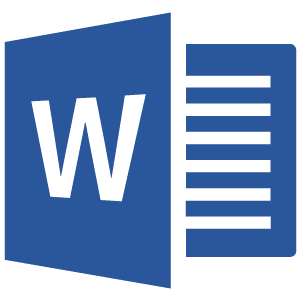 Hiring Policy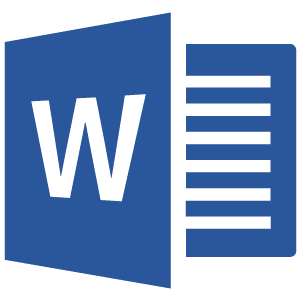 HR Policy Flowchart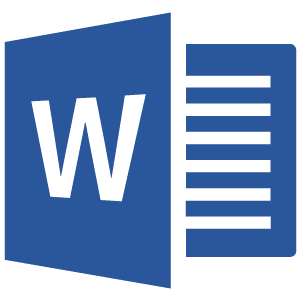 Internal hiring process policy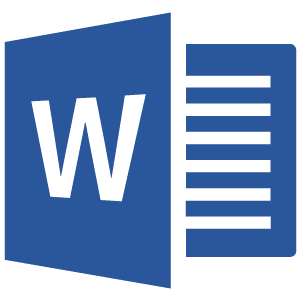 Internal Job Posting Policy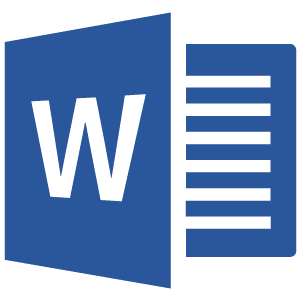 International travel policy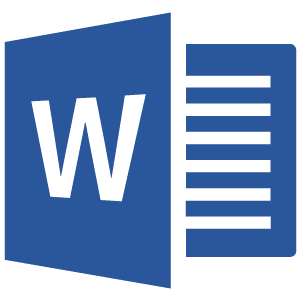 Internet And Email Policy For Employees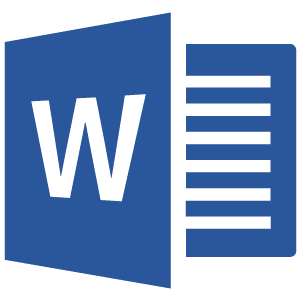 IT Admin Process Flow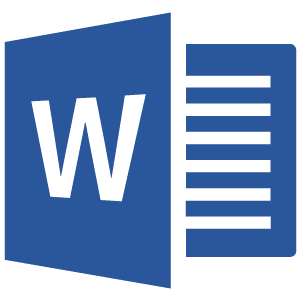 It Cyber Security Policy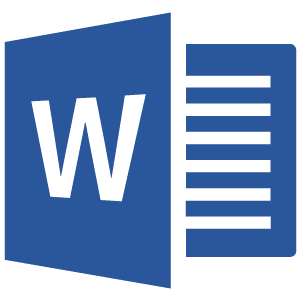 Job Rotation Policy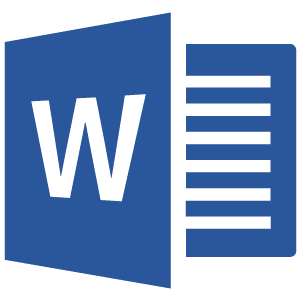 Paper Reduction Policy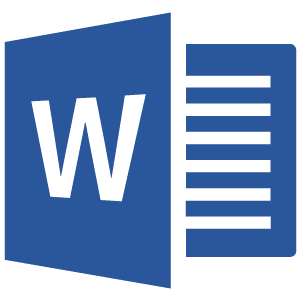 Paper Usage Policy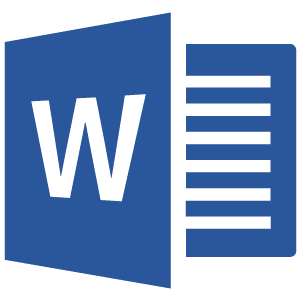 Performance Appraisal And Salary Review Policy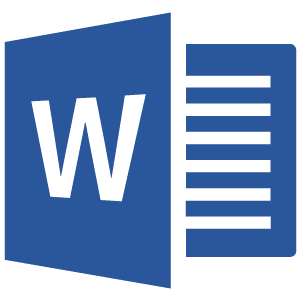 Probation Policy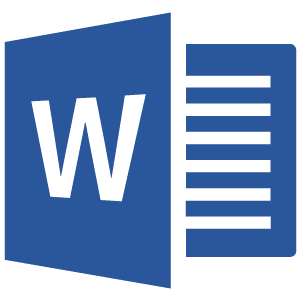 Punctuality Guidelines and Policy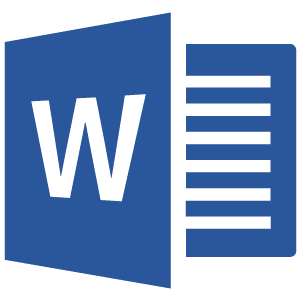 Rewards And Recognition Policy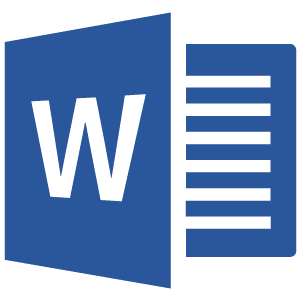 Violence Protection At Workplace Policy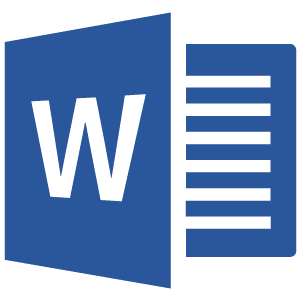 Work From Home Policy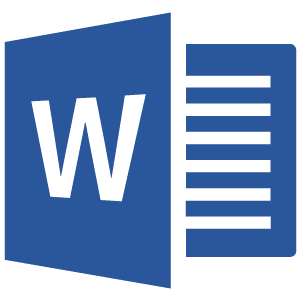 Manpower Requisition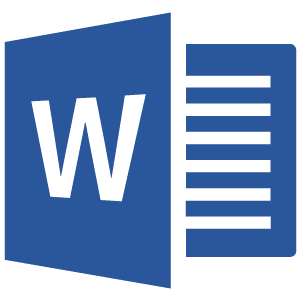 Job Description Template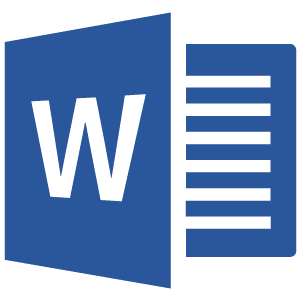 Interview Guide

Recruitment Tracker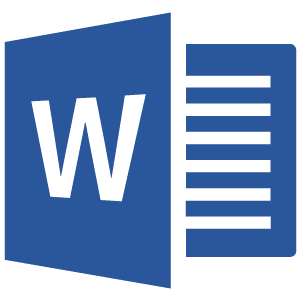 Candidate Evaluation Form

Candidate Evaluation Sheet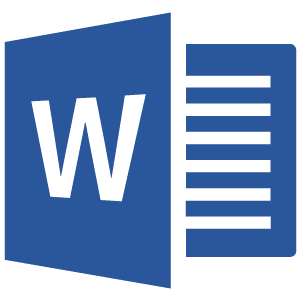 Reference Check Guide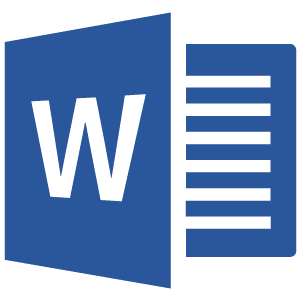 HR Hiring Process Flowchart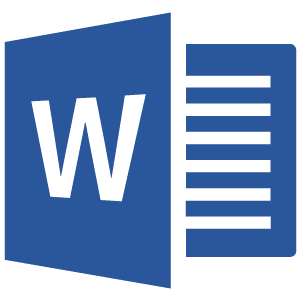 HR Strategy Roadmap
Interview Questions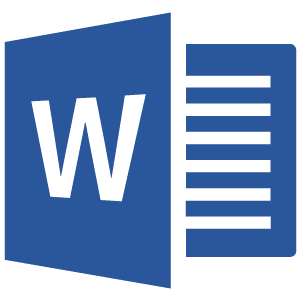 Behavioural Interview Questions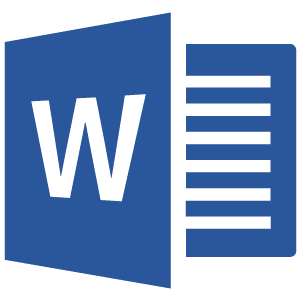 Brain Teaser Interview Questions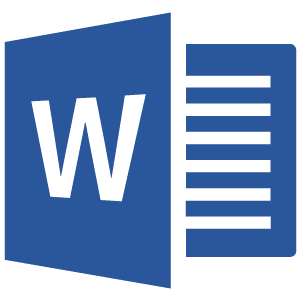 Common Interview Questions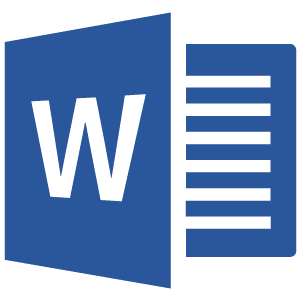 Communication Skills Interview Questions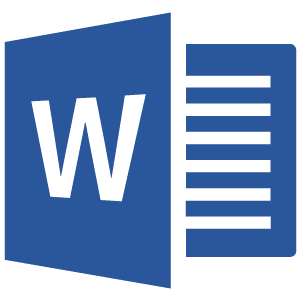 Emotional Intelligence Interview Questions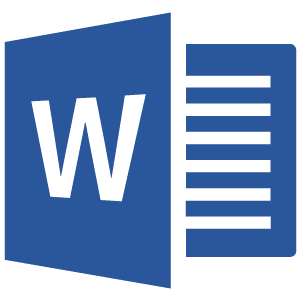 Illegal Interview Questions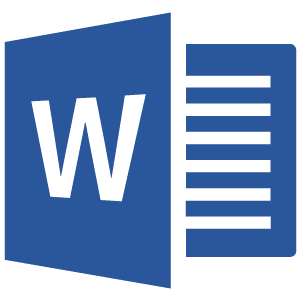 Leadership Interview Questions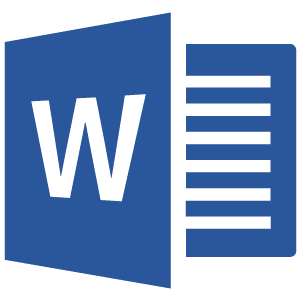 Phone Interview Questions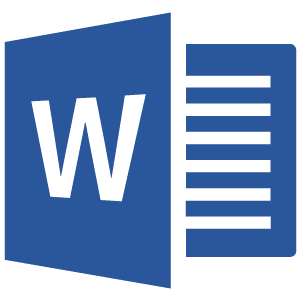 Second Interview Questions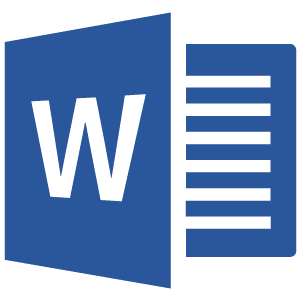 Situational Interview Questions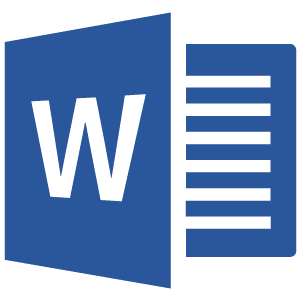 Stress Interview Questions
Job Interview Templates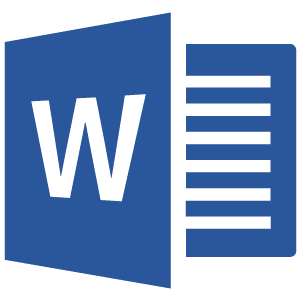 Application acknowledgment email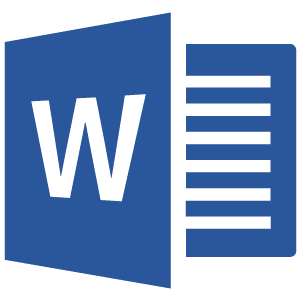 Email template to request an intake meeting: From recruiter to hiring manager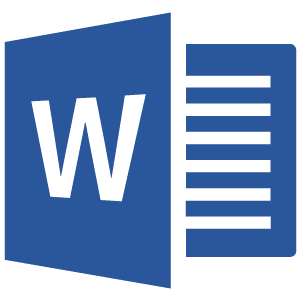 Email to successful candidate after interview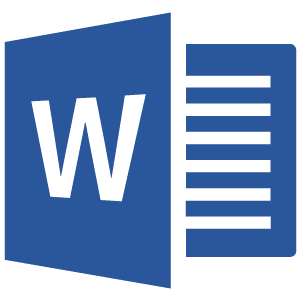 Hiring update email: Recruiter to hiring manager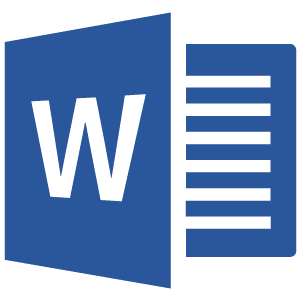 Interview availability email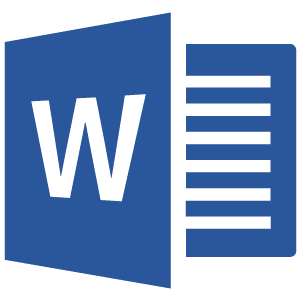 Interview cancellation email from employer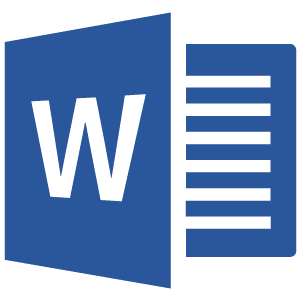 Interview confirmation email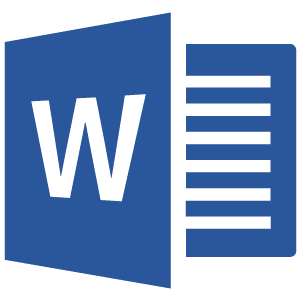 Interview no-show email template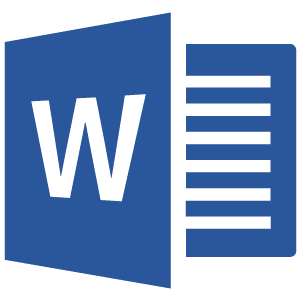 Interview reminder email template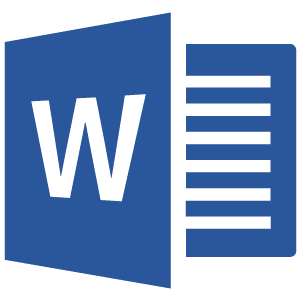 Phone interview confirmation email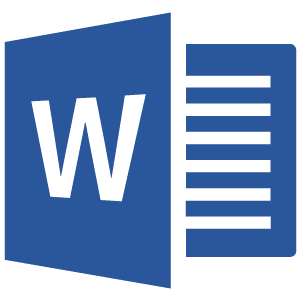 Phone interview invitation email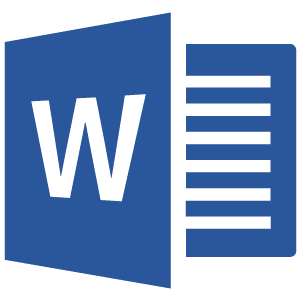 Recruiting text messages to candidates for different scenarios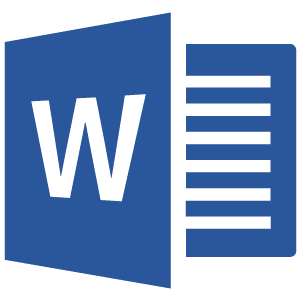 Reschedule interview with candidates email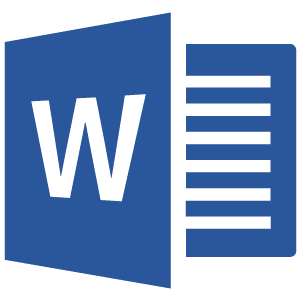 Scheduling an interview email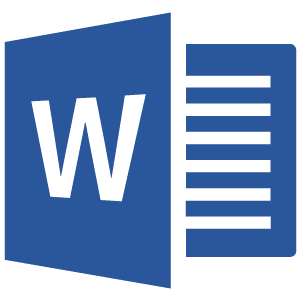 Second interview confirmation email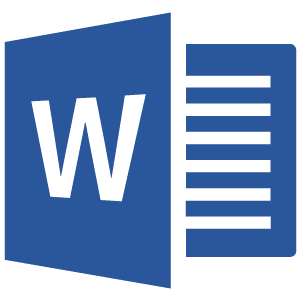 Second interview invitation email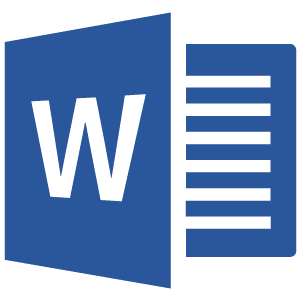 Sending an interview assignment: example email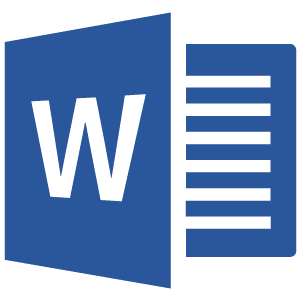 Skype interview invitation email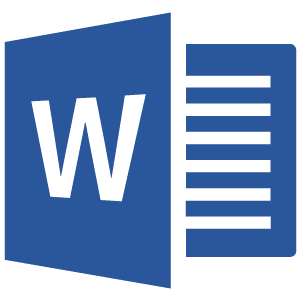 Video interview invitation email
Job Offer Templates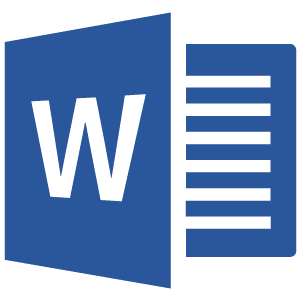 Background check update to candidates email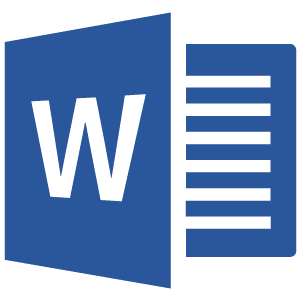 Contract employee offer letter sample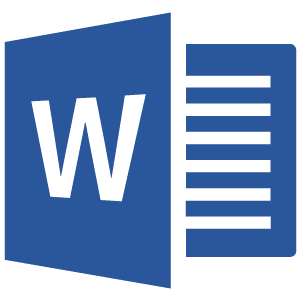 Developer Job Offer Letter template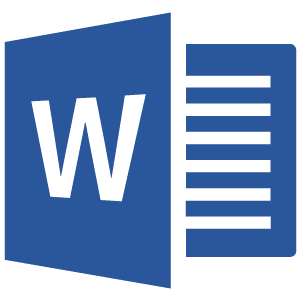 Formal job offer: Sample offer letter format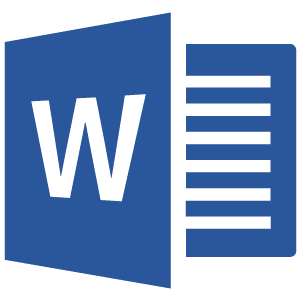 Informal offer letter sample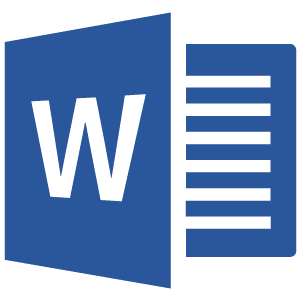 Internal promotion offer email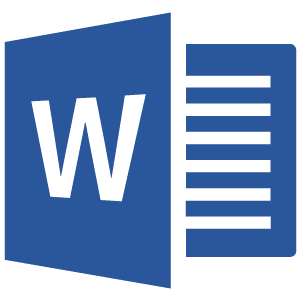 Job offer email template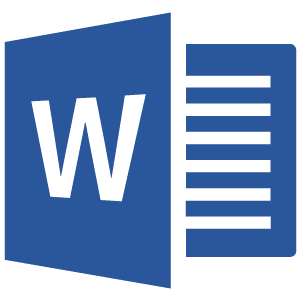 Part-time to full-time offer letter template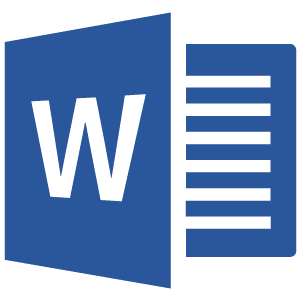 Salary negotiation with candidates email template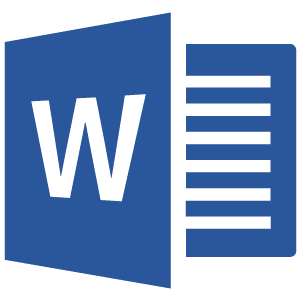 Sales Job Offer Letter template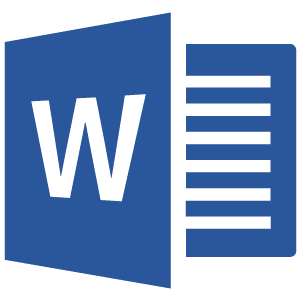 offer letter sample
Rejection Templates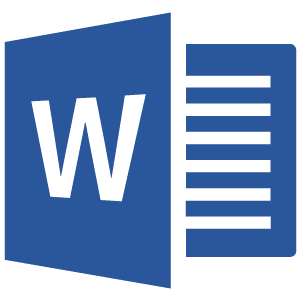 Applicant rejection letter sample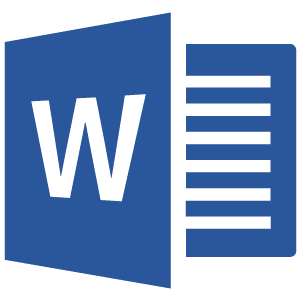 Candidate rejection email template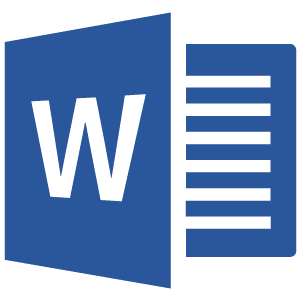 Candidate rejection letter sample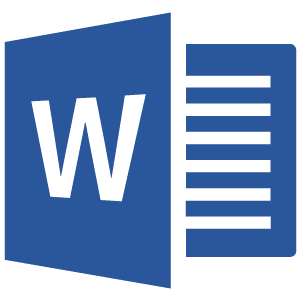 Interview feedback to candidates email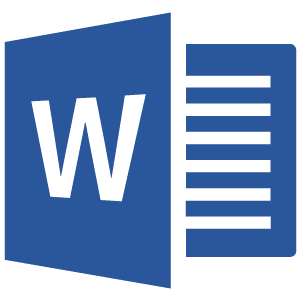 Job application rejection email template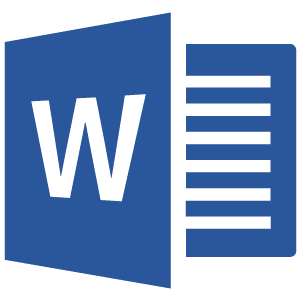 Post-interview rejection letter sample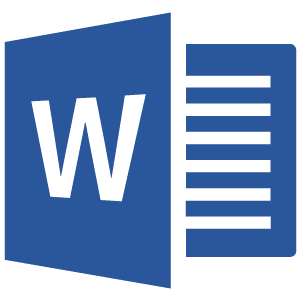 Rejecting overqualified candidates email
Sourcing templates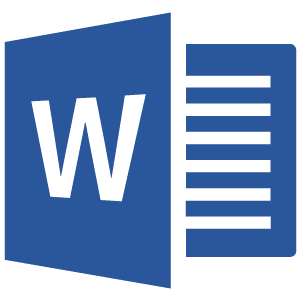 Email from employer to a recruitment agency or external recruiter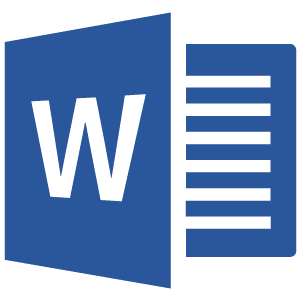 Email template for sourcing a referred candidate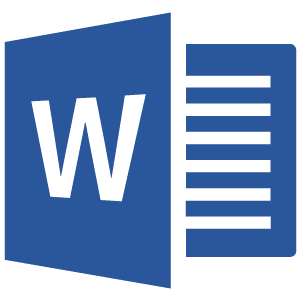 Internal job posting email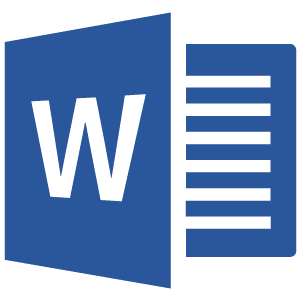 Keeping candidates warm email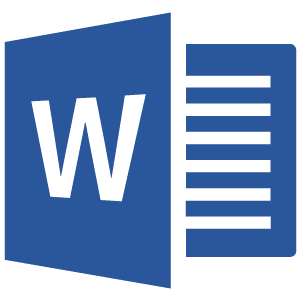 New job opportunity email to past candidate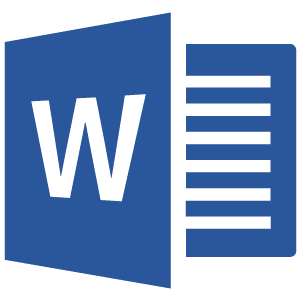 Passive candidate email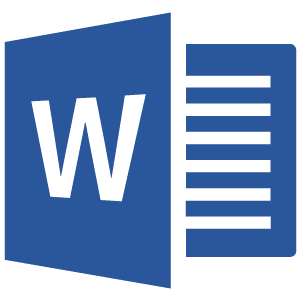 Recruiter introduction to candidates email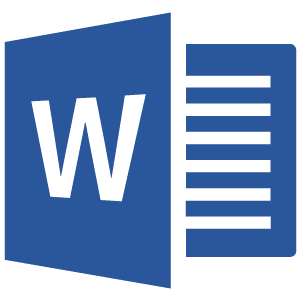 Recruiting bilingual candidates email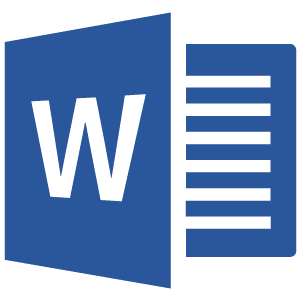 Sourcing developer candidates email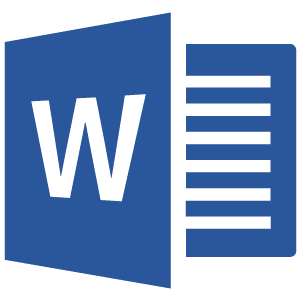 Sourcing marketing candidates email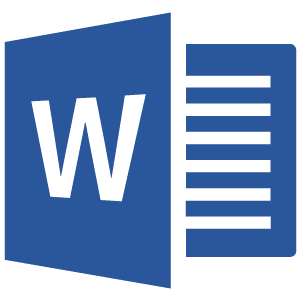 Sourcing military veteran candidates email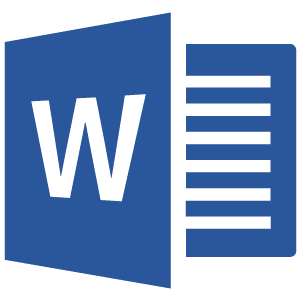 Sourcing sales candidates email
Referral Templates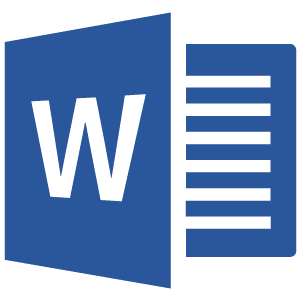 Employee referral bonus program announcement email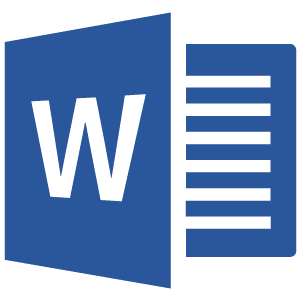 Employee referral program sample email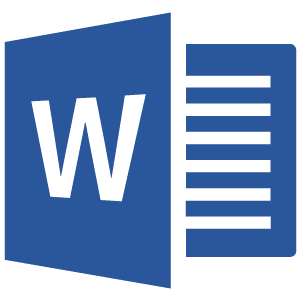 Employee referrals from external network email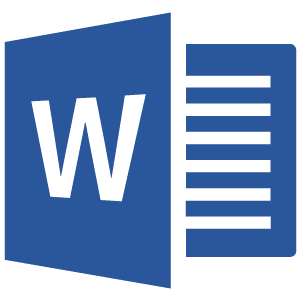 Refer a friend for a job email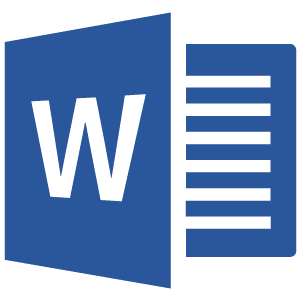 Employee Referral Program Procedures
Employee Compensation (5)
CTC Calculator

Salary Slips Format

HR Department Budget

HR Training Budget Template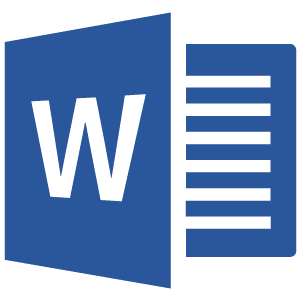 HR Payroll Roadmap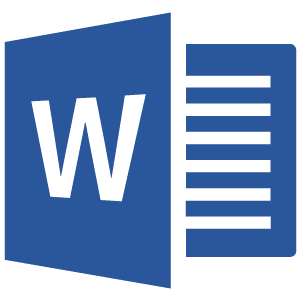 Employment and employee benefits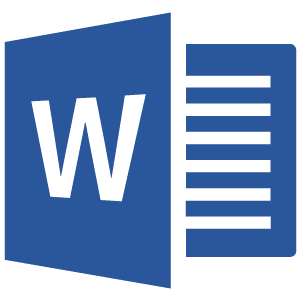 Employment status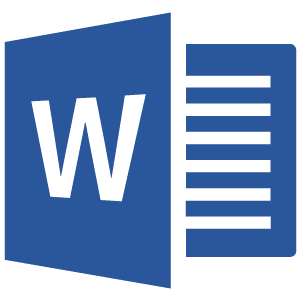 Recruitment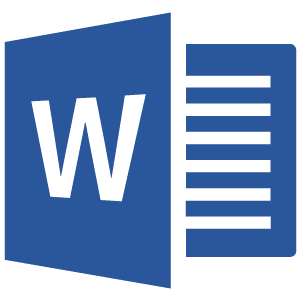 Background checks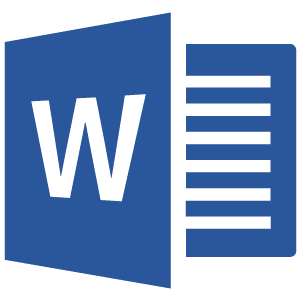 Permission to work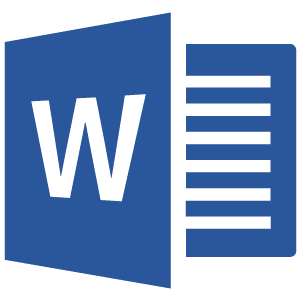 Statutory Forms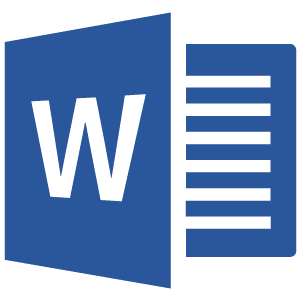 Restrictions on managers and directors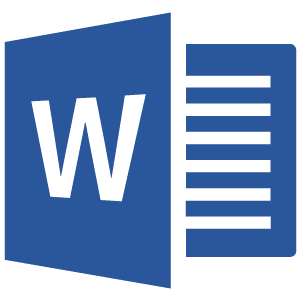 Regulation of the employment relationship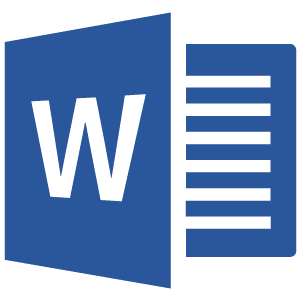 Collective agreements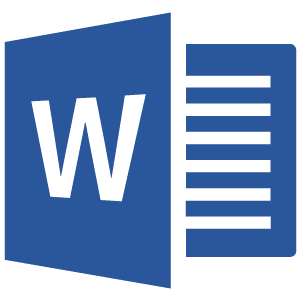 Minimum wage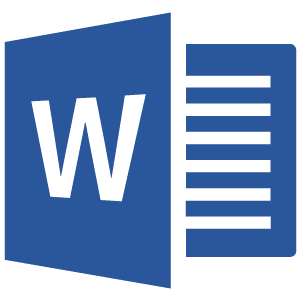 Restrictions on working time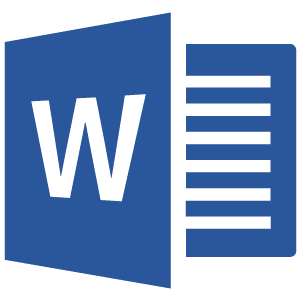 Holiday entitlement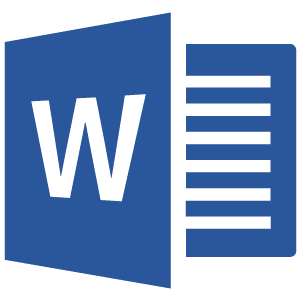 Illness and injury of employees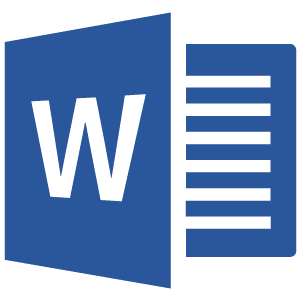 Statutory rights of parents and carers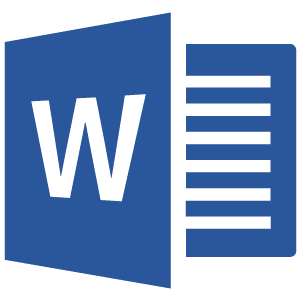 Continuous periods of employment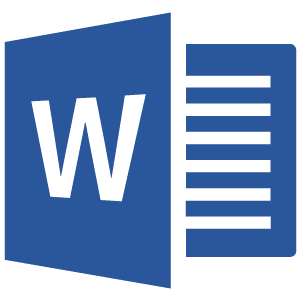 Fixed term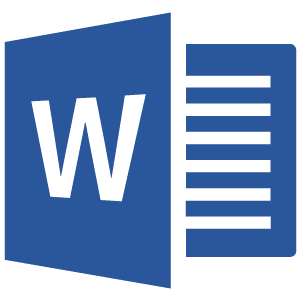 Data protection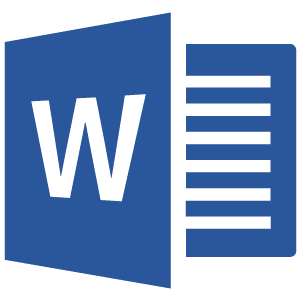 Discrimination and harassment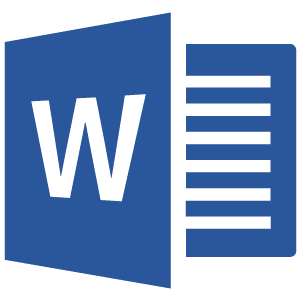 Whistleblowers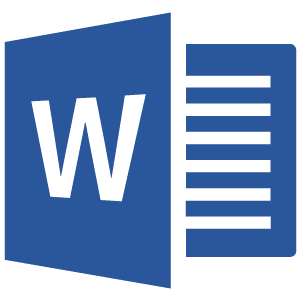 Termination of employment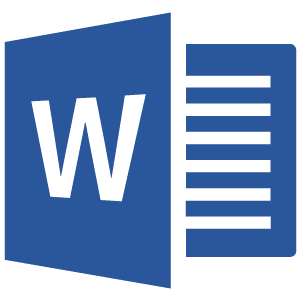 Procedural requirements for dismissal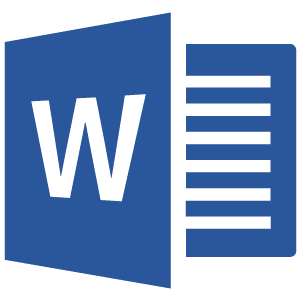 Redundancy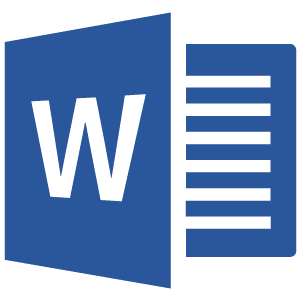 Employee representation and consultation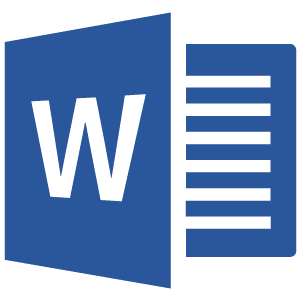 Is there any statutory protection of employees on a business transfer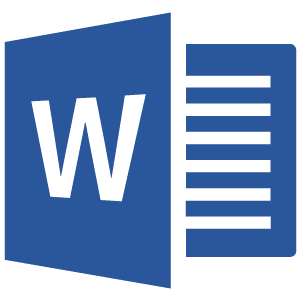 Employer and parent company liability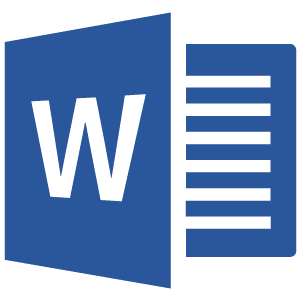 Employer insolvency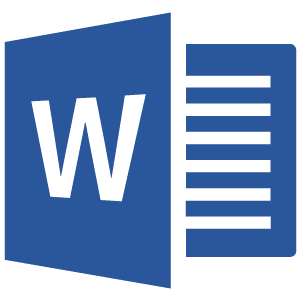 Health and safety obligations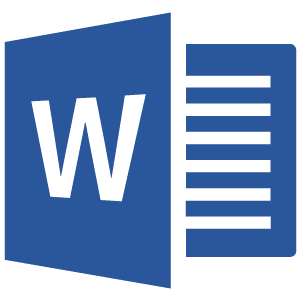 Taxation of employment income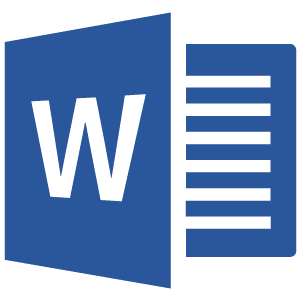 What is the rate of taxation on employment income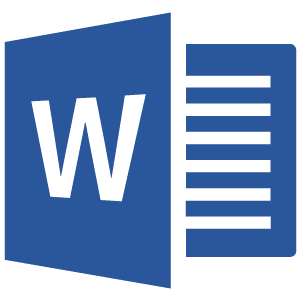 Bonuses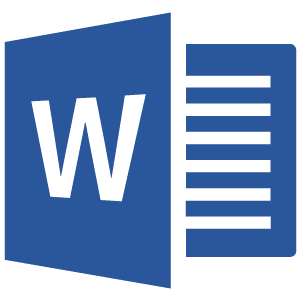 Intellectual property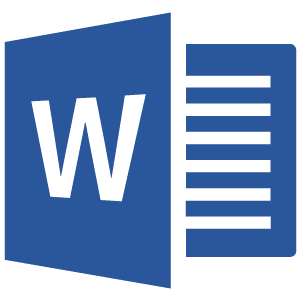 Restraint of trade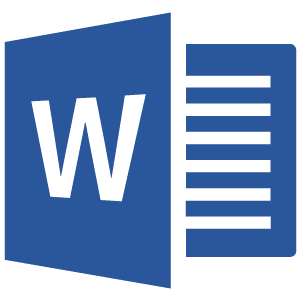 Relocation of employees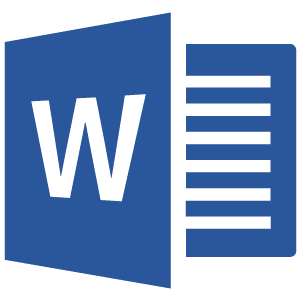 Proposals for reform
Employee Scheduling
Employee Timesheet

Empolyee Appraisal

Recruitment Management

Time Management System

Training Matrix Management

Yearly Leave Tracker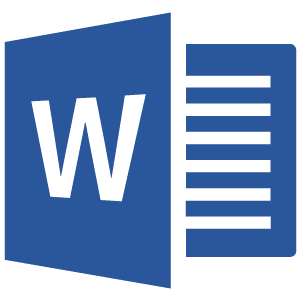 Acceptance Letter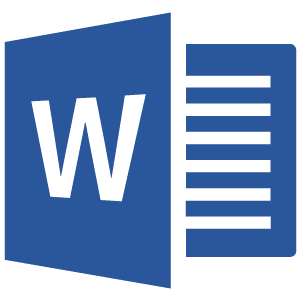 Aceeptance of Resignation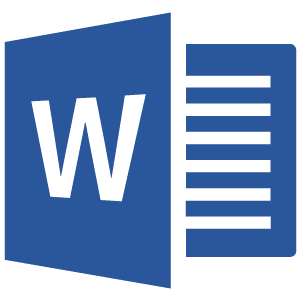 Appraisal Certificate with Promotion without Increment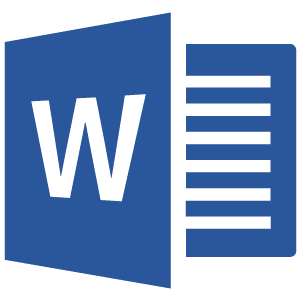 Background Checks response Letter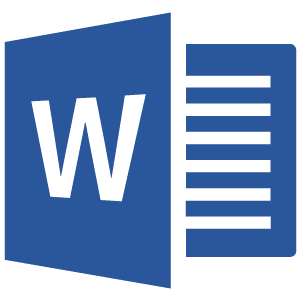 Birthday Wish Letter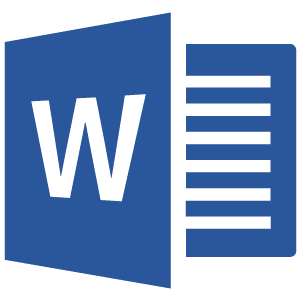 Bonus Announcement Letter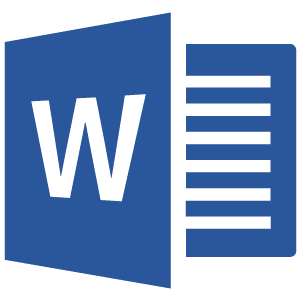 Branch Transfer Letter to Employee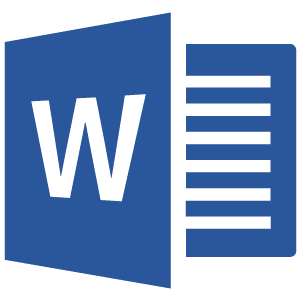 Breach of Employment Letter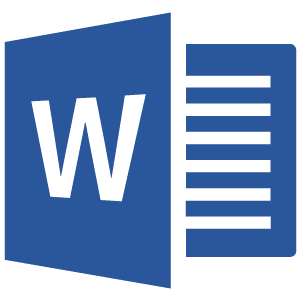 Condolence letter to business associates, clients, vendors, etc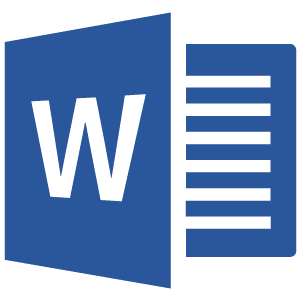 Condolence to Coworker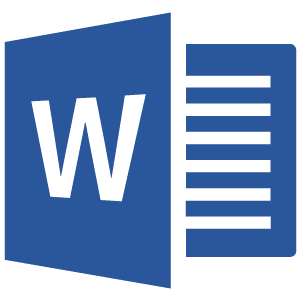 Contract Termination Letter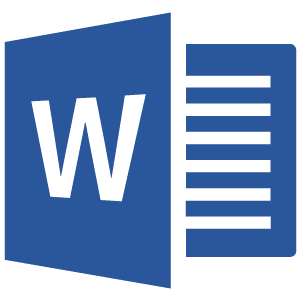 Critical Employee Talent Pool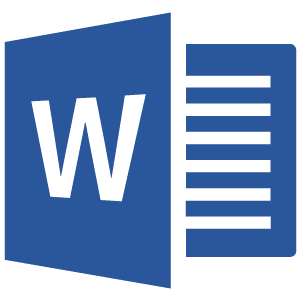 Custom Letter of Appointment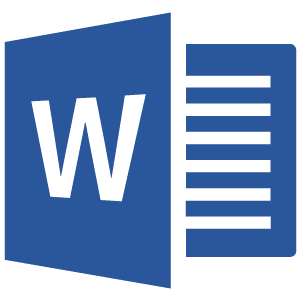 Demotion Letter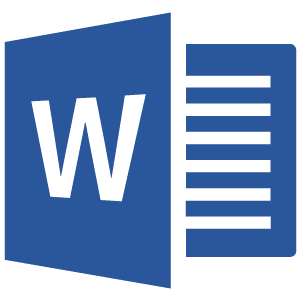 Educational Reference Check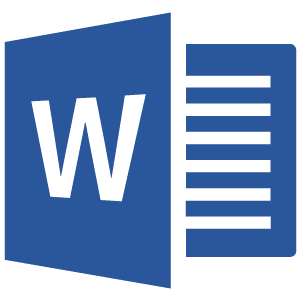 Employee Announcement template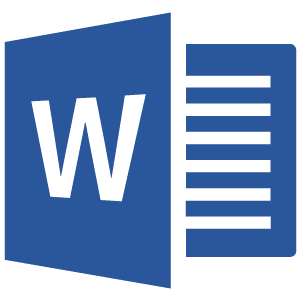 Employee recognition letter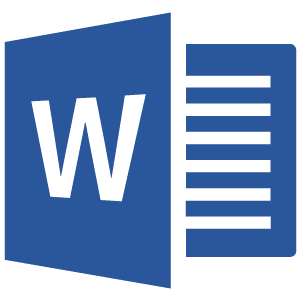 EX Employees For Joining Competitor Notice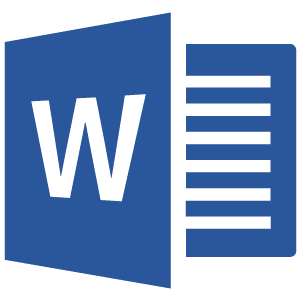 Experience Certificate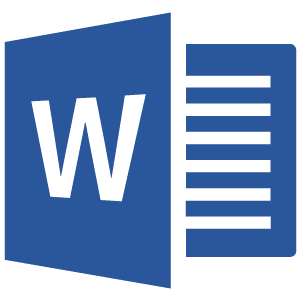 Experience or Relieving letter with praise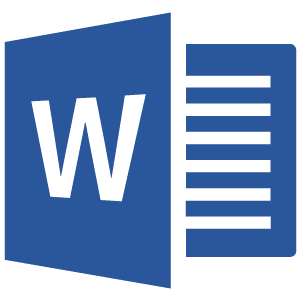 Farewell Letter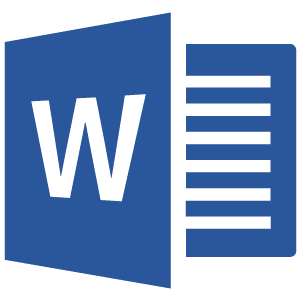 Festival bonus Letter with Neccessary Clauses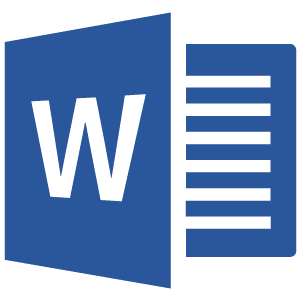 Festive Letter – Christmas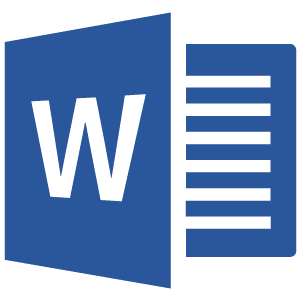 Final Warning Notice for Attendance Issues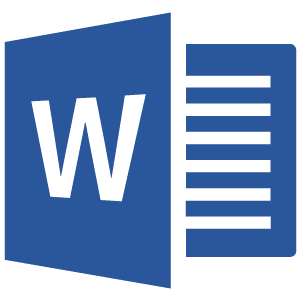 Final Warning Notice for Behaviour Issues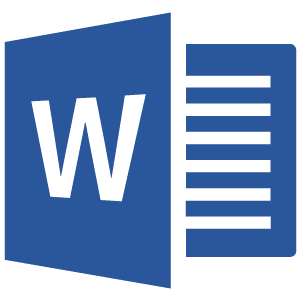 Final Warning Notice for Performance Issues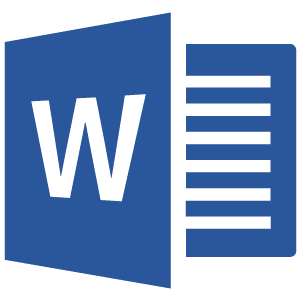 Follow up Letter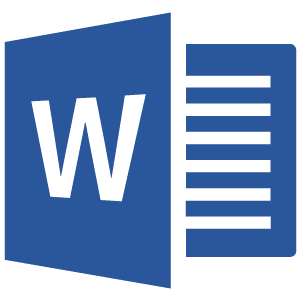 Full-n-Final Settlement with Confirmation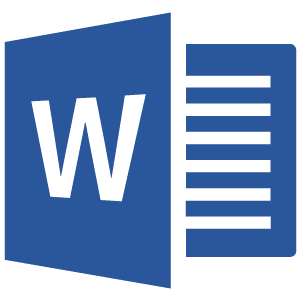 Granting Permission Letter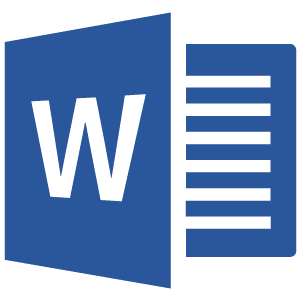 Incident report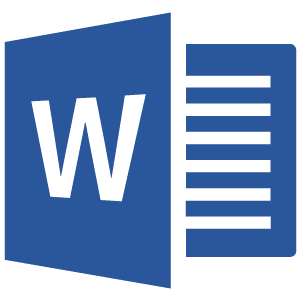 Inter-Department Transfer Letter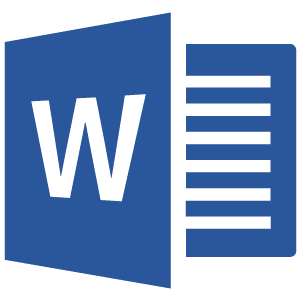 Internship offer letter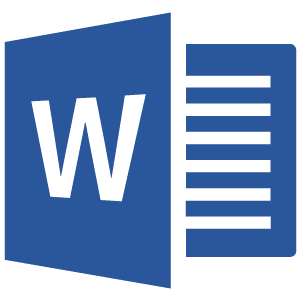 Invite to Grievance Hearing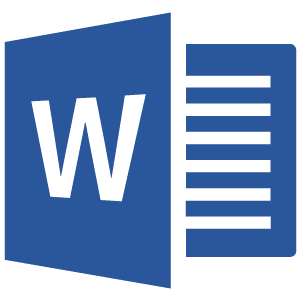 Job Transfer Letter without promotion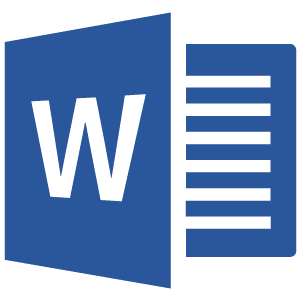 Letter commending an employee for handling an emergency situation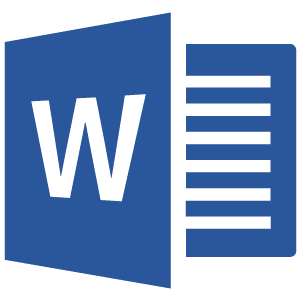 Letter for confirmation of existing employee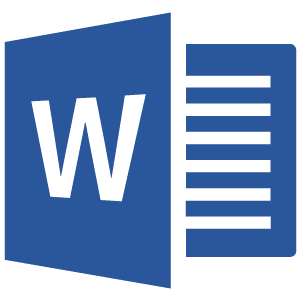 Letter for sign up for voluntary service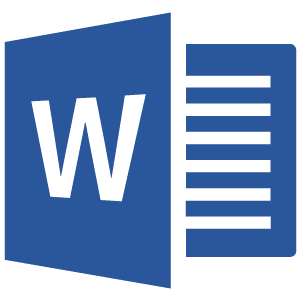 Letter inviting employee to investigatory interview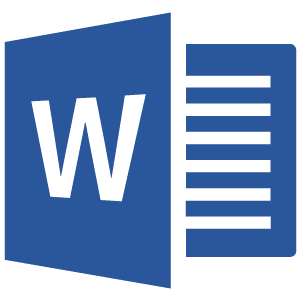 Letter Issuing Official Warning for coming late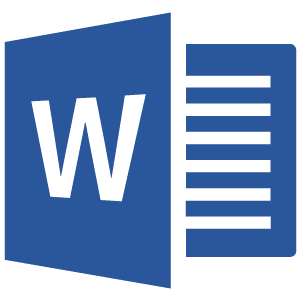 Letter of application for application of casual leave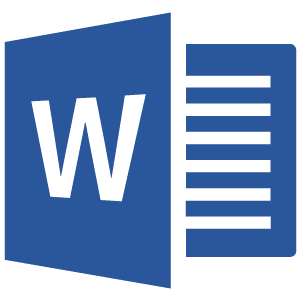 Letter of application for application of Sick leave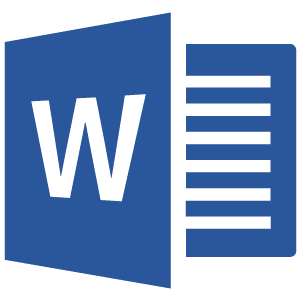 Letter of application for reimbursement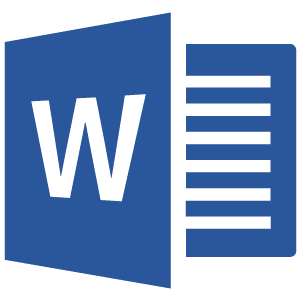 Letter of Appointment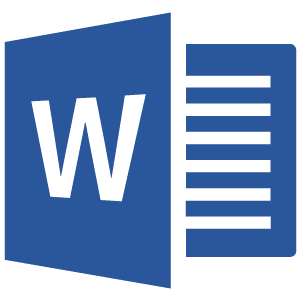 Letter of Confirmation after probation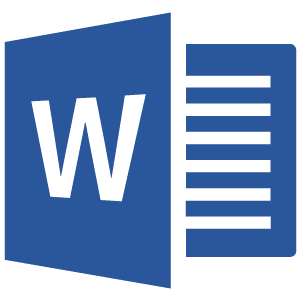 Letter suspending employee pending disciplinary investigation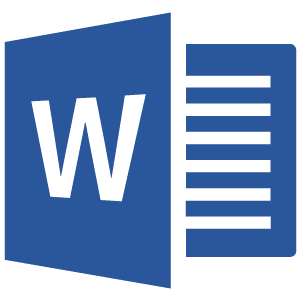 Letter to employee confirming outcome of disciplinary appeal hearing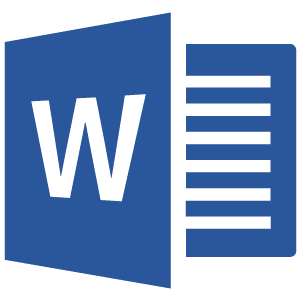 Letter to employee confirming outcome of disciplinary hearing – dismissal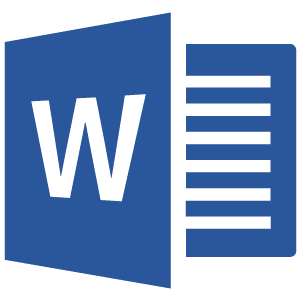 Letter to employee confirming outcome of disciplinary hearing – first or final written warning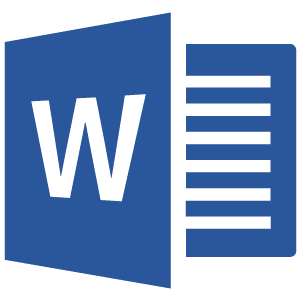 Letter to employee confirming outcome of disciplinary hearing – summary dismissal for gross misconduct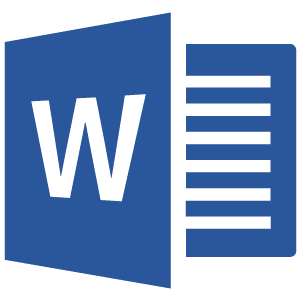 Letter to employee inviting them to disciplinary appeal hearing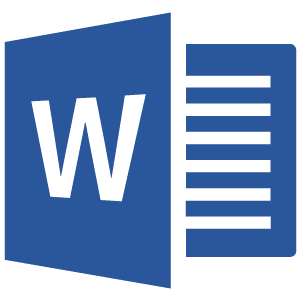 Letter to File MediClaim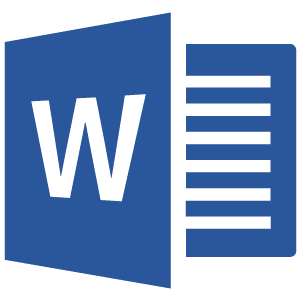 Letter to invite employee to disciplinary hearing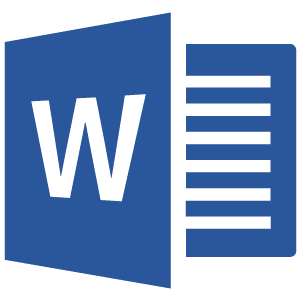 Meeting Rescheduled Letter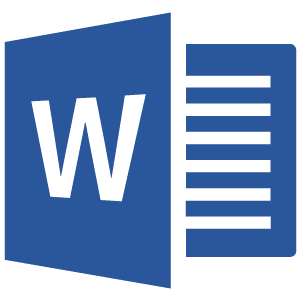 Notice Letter for Intoxication at work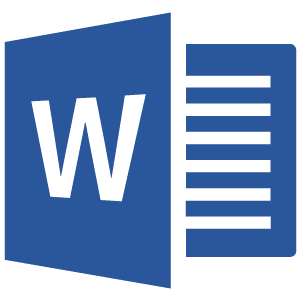 Promotion Letter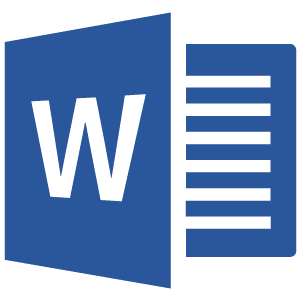 Query Letter to Employee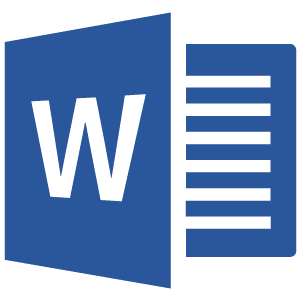 Quotation Approval Letter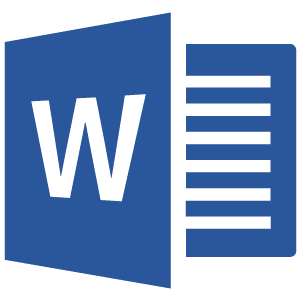 Quotation Negotiation Letter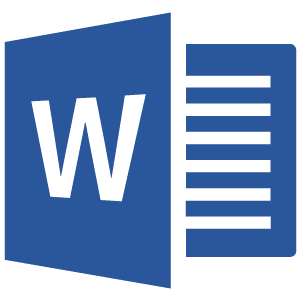 Quotation Request Letter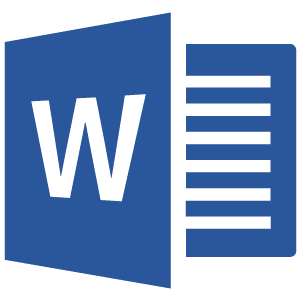 Recommendation Letter for Scholarship from Employer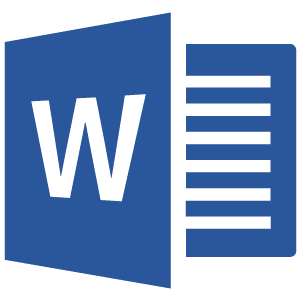 Recommendation Letter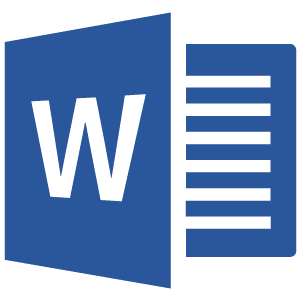 Relieving Letter after Resignation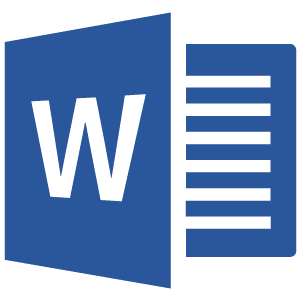 Request for Background verification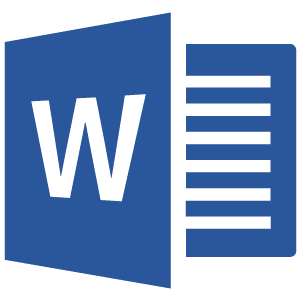 Resignation Acceptance General – Key Employee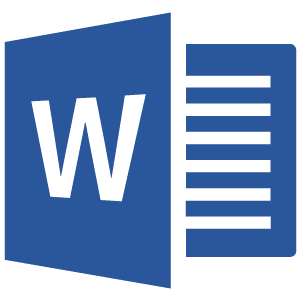 Resignation Acceptance General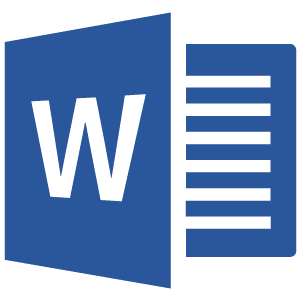 Resignation Withdrawal for Growth Prospects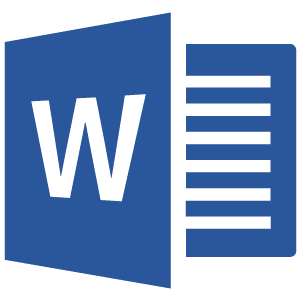 Resignation Withdrawal for Role Change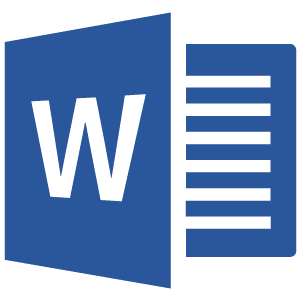 Response to the bank reference letter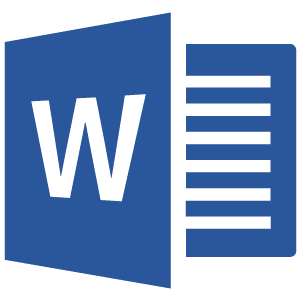 Shift change letter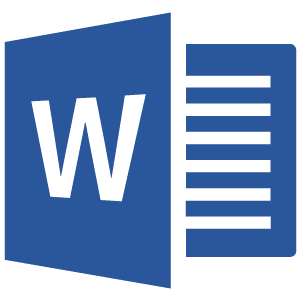 Termination letter – Excessive absenteeism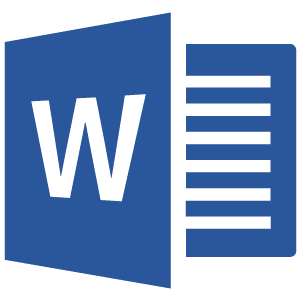 Termination letter – Substance Abuse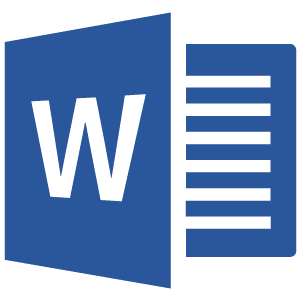 Termination of employment letter serious misconduct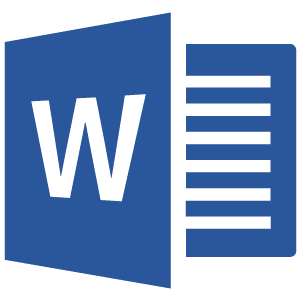 Termination on account of financial fraud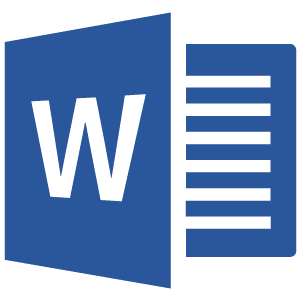 Thank you letter for award nomination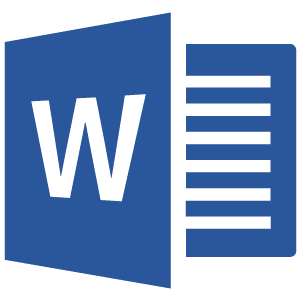 Thank you letter for the award received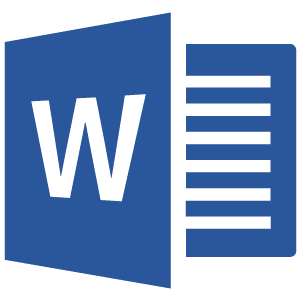 Warning Notice for Attendance Issues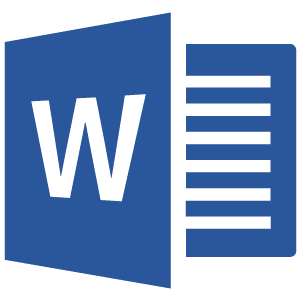 Warning Notice for General Behaviour Issues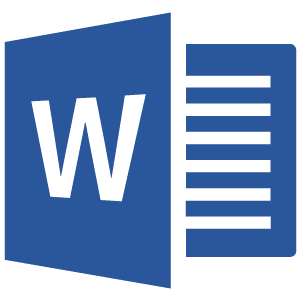 Warning Notice for Misbehaviour on Specific Date-Occassion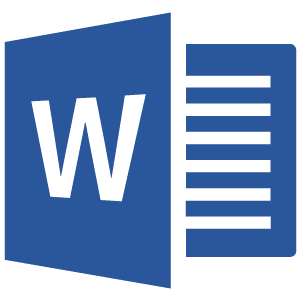 Warning Notice for Performance Issues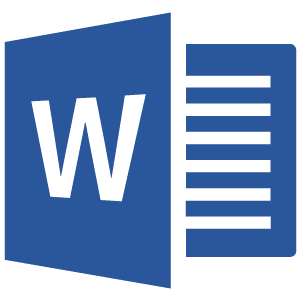 Work Anniversary Letter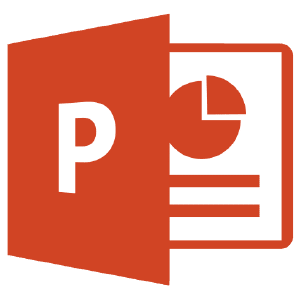 Business Communication – Session A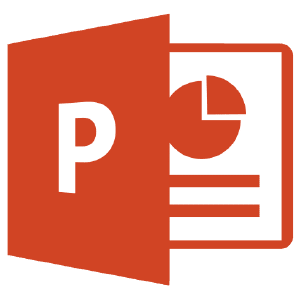 Business Communication – Session B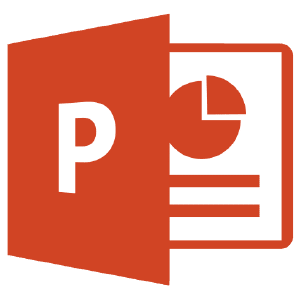 Business Communication – Session C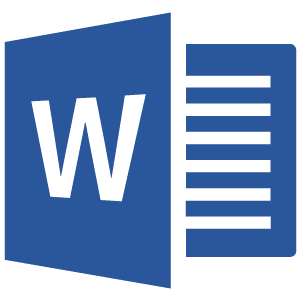 Email Etiquettes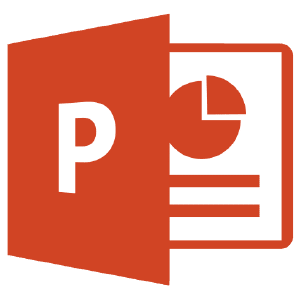 HR Training Program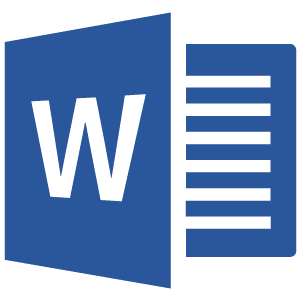 Moon landing activity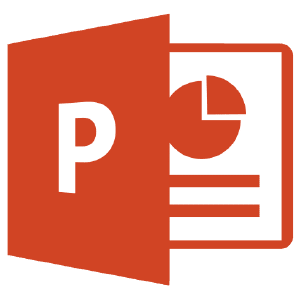 Selling Skills Training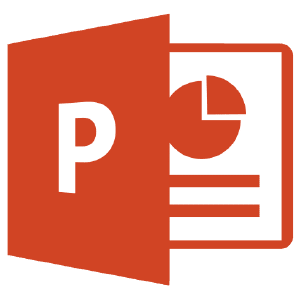 Team_Workshop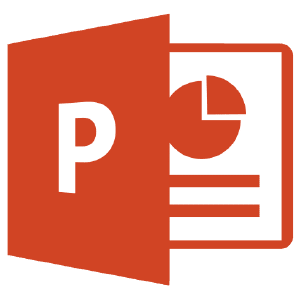 Teamwork Training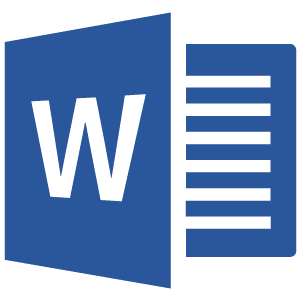 Telephone Etiquettes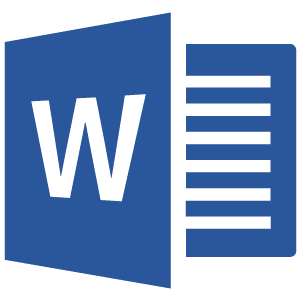 The 7 Cs of Communication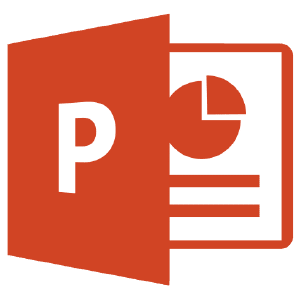 Time Management Training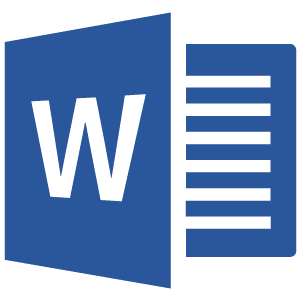 Training & Development Plan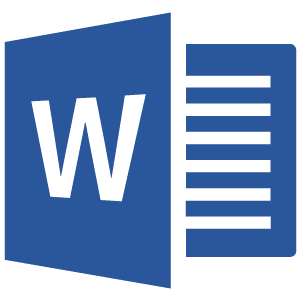 Training Announcement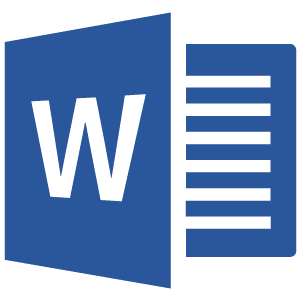 Training Calendar Template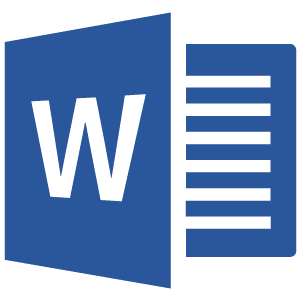 Training cost analysis template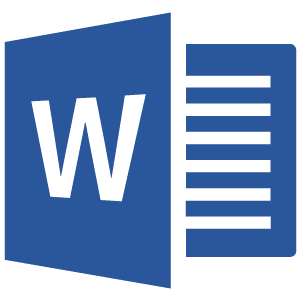 Training Gap Analysis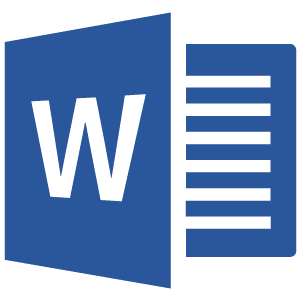 Training Needs Analysis Report
Employee Attrition Report
Employee Clearance form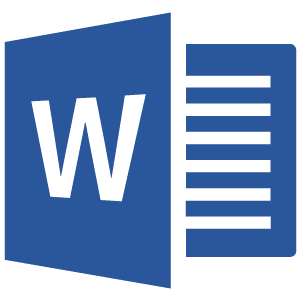 Exit Interview Format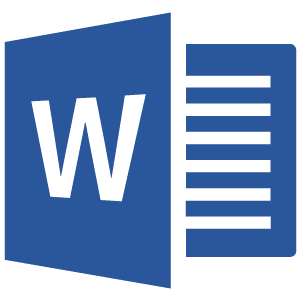 Exit Process

Full-N-Final Settlment Calulator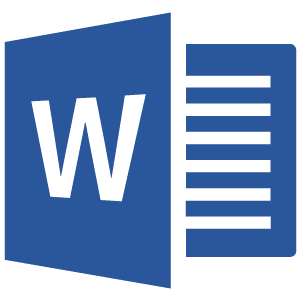 HR Resignation Process Flowchart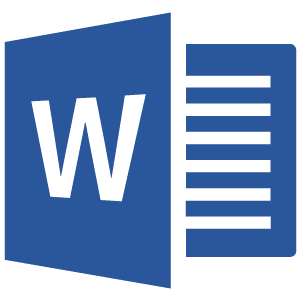 Job Transfer with Promotion & Role Change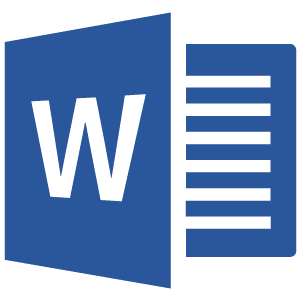 Leaving Formalities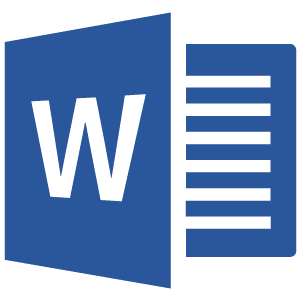 Relieving Letter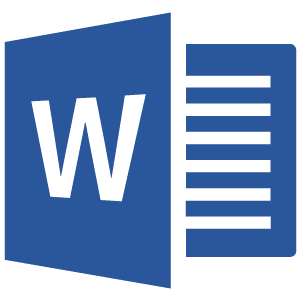 Onboarding checklist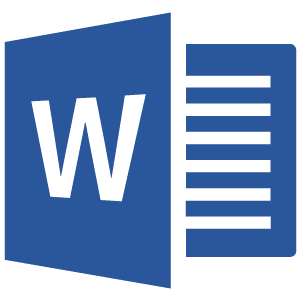 Employee Induction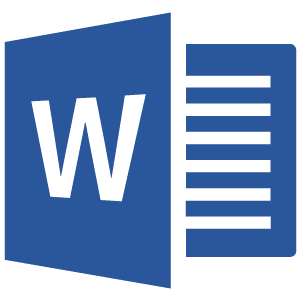 New employee announcement email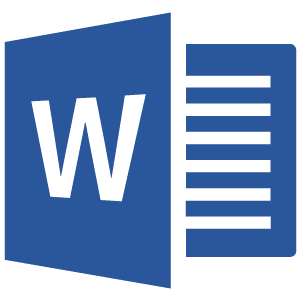 New employee welcome email template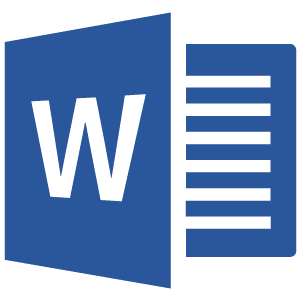 New hire checklist template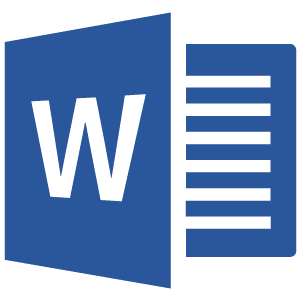 Job offer email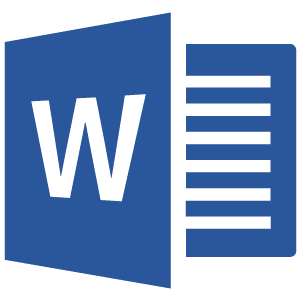 Company policies checklist for new hires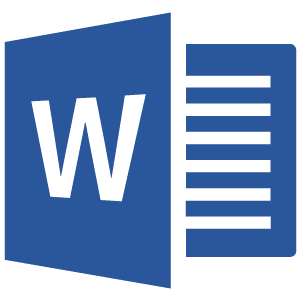 Welcoming New Employee (One PPT)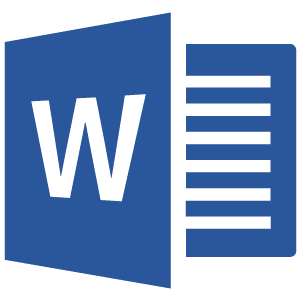 Employee Appointment letter
Performance Management Process (12)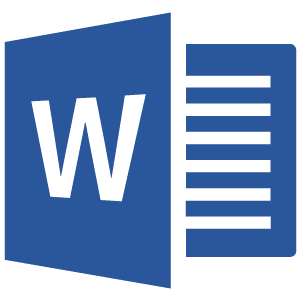 Employe Performance Review
Employee performance tracker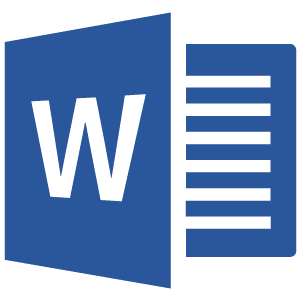 HR Analytics Roadmap

HR Audit Checklist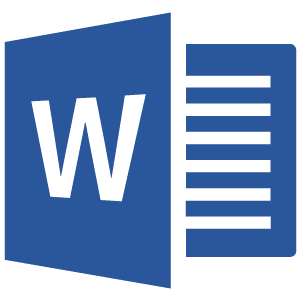 HR Workforce Planning Roadmap

KRA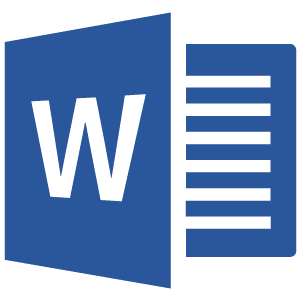 Performance Appraisal letter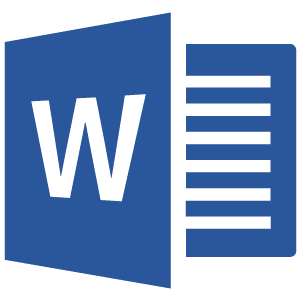 performance development plan template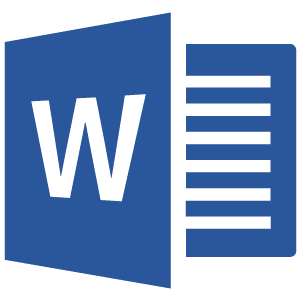 Performance Improvement Plan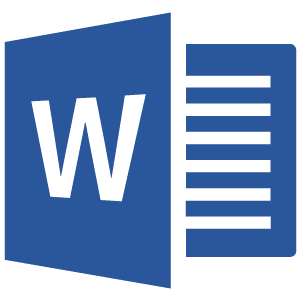 Performance Management process

Performance Review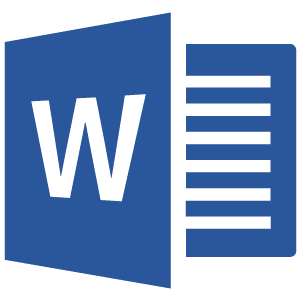 Performance warning letter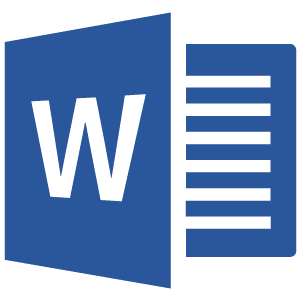 360 Feedback Form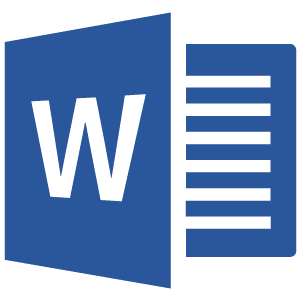 Acceptance of Employee Apology – All purpose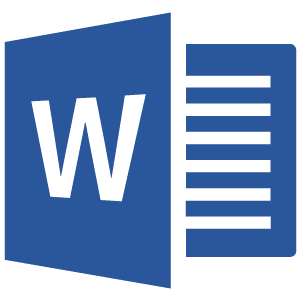 Adhoc Designation Change Certificate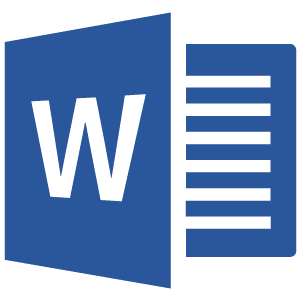 Adhoc Increment Certificate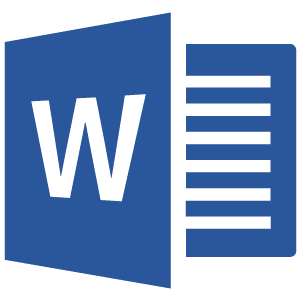 Admn Manual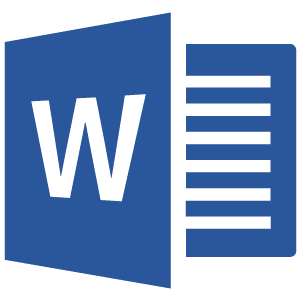 Appraisal certificate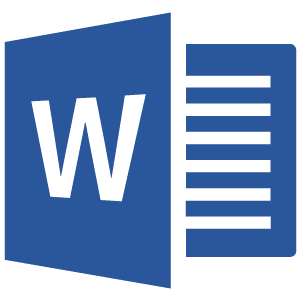 Employee master Files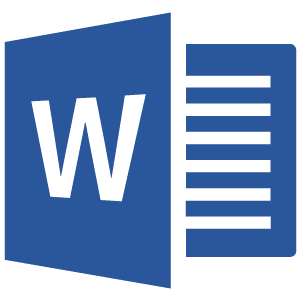 Grievance meeting invitation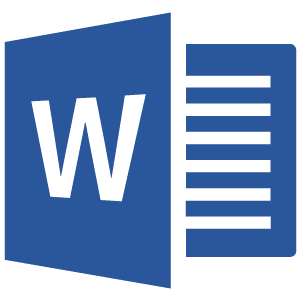 Grievance Response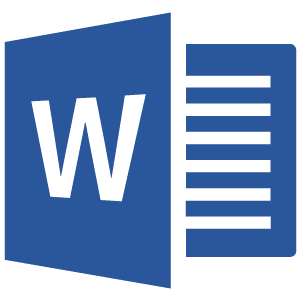 HR Department Organizational Chart Template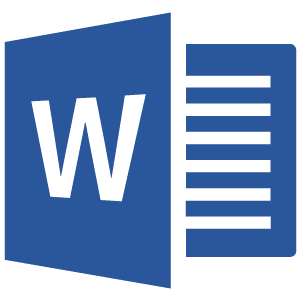 HR Due Diligence Checklist Template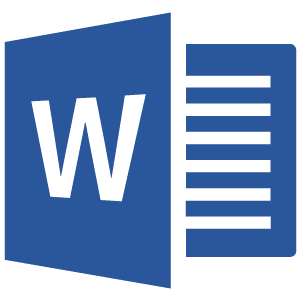 HR Presentation Roadmap A4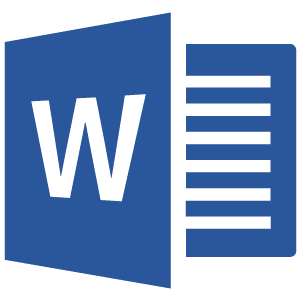 HR Technology Roadmap A4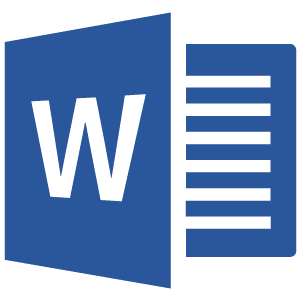 HR Timesheet Template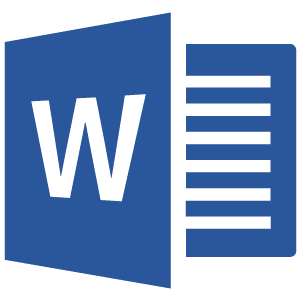 Internship Experience Certificate with Praise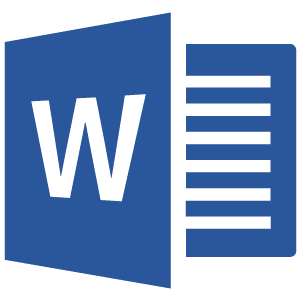 Internship Experience Certificate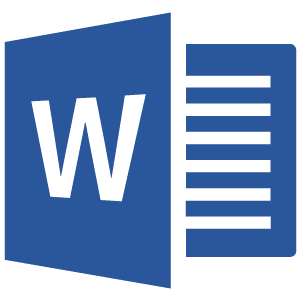 Job Suspension during Misconduct Investigation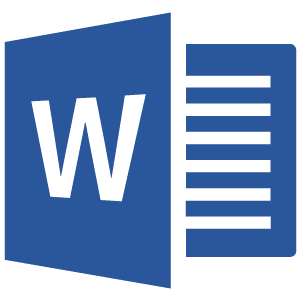 Lay-off due to CO-BU-Dept Shutdown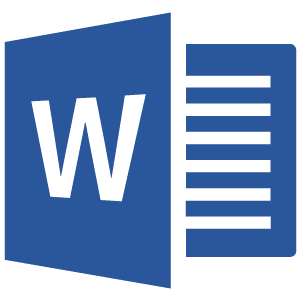 Leave Application Form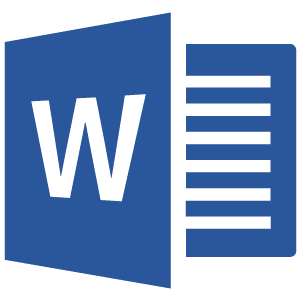 Post Probation Increment Certificate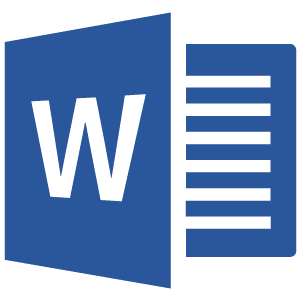 Pre-Interview format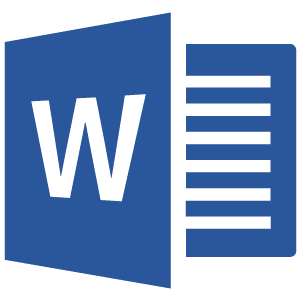 Service Certificate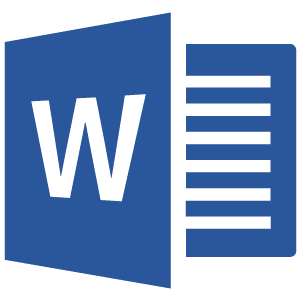 Stationery Request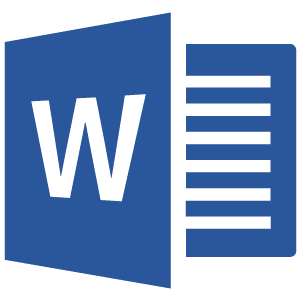 Violation Form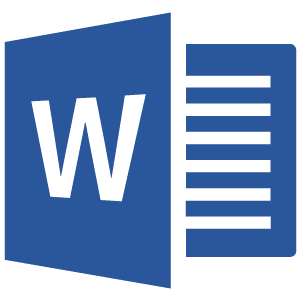 Zero Tolerance Policy
Agreement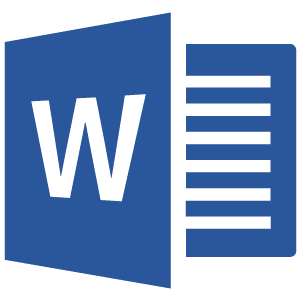 Commission Agreement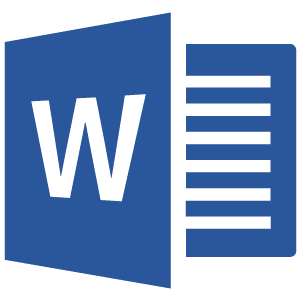 Consultancy agreement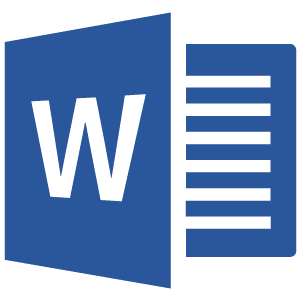 Employee loan agreement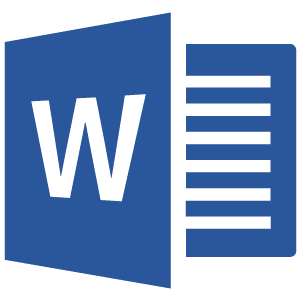 Employment Agency Agreement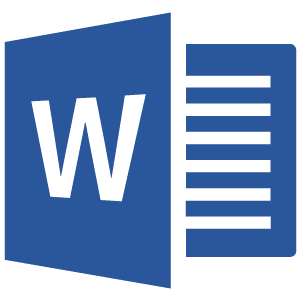 Employment Bond Agreement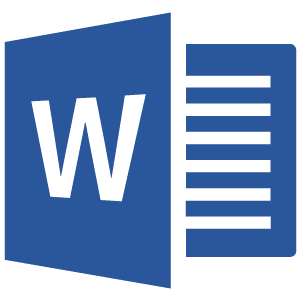 Exclusive Solicitation Sales Commission Agreement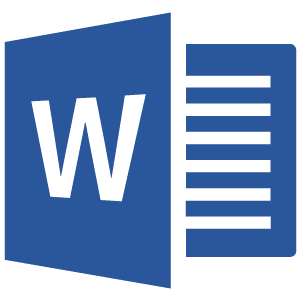 Human Resource Recruitment Agreement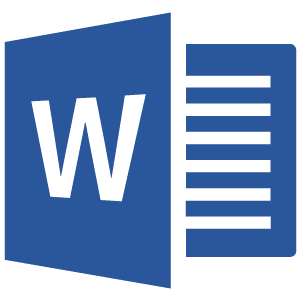 Intercompany Transfer Agreement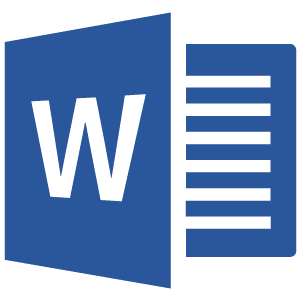 Intern-offer-letter agreement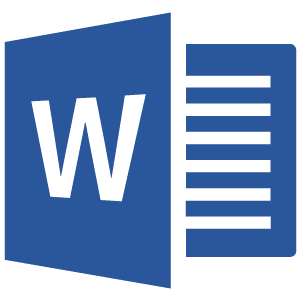 IT Systems and HR Management Services Agreement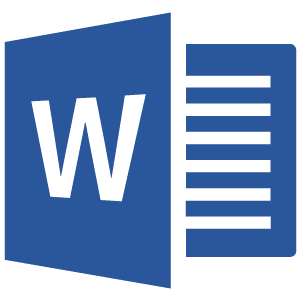 Post-Employment Information Release Agreement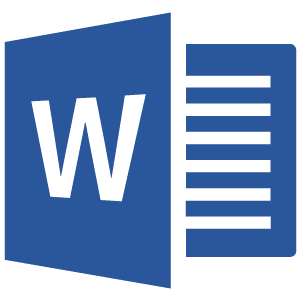 Vehicle Use Agreement Company Vehicles
NOC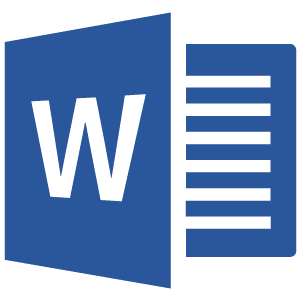 NOC for Attending Workshop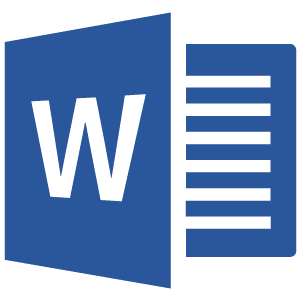 NOC for Bank Account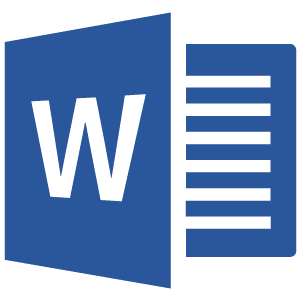 NOC for Credit Card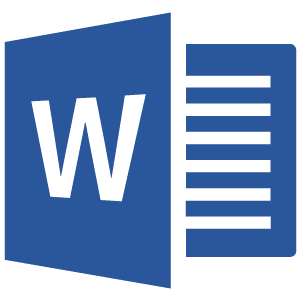 NOC for Double Shift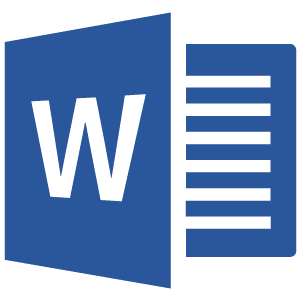 NOC for Employees to Work in Other Organization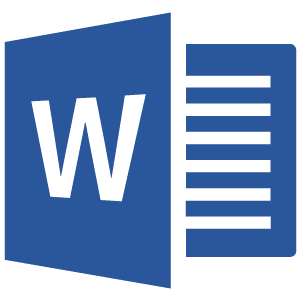 NOC for Organizing Event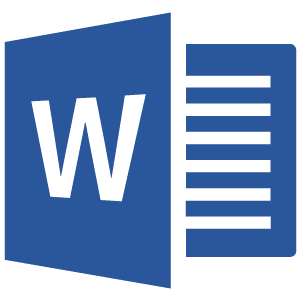 NOC for Part Time Job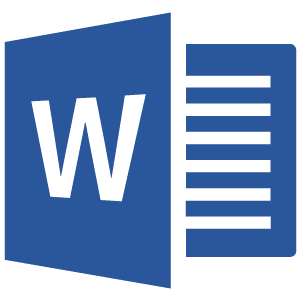 NOC for Personal Loan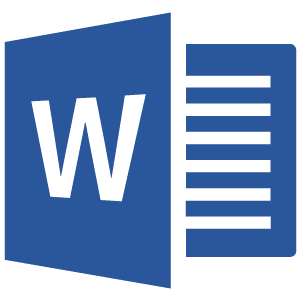 NOC for tourist vissa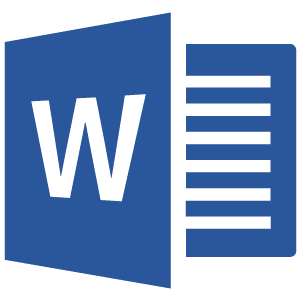 NOC for Trainee Student from Company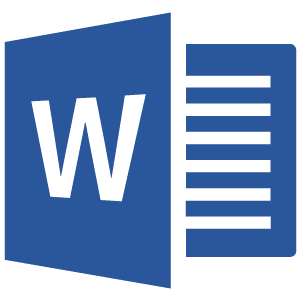 NOC for Visiting Abroad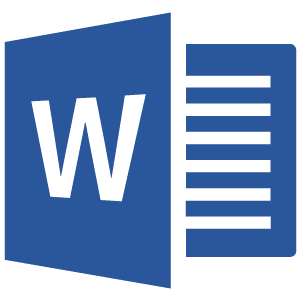 NOC Letter Format for Department Change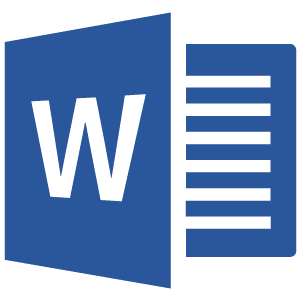 NOC Letter Format for Job Change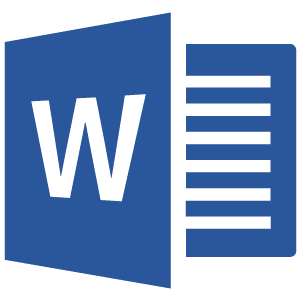 NOC Letter Format for Studies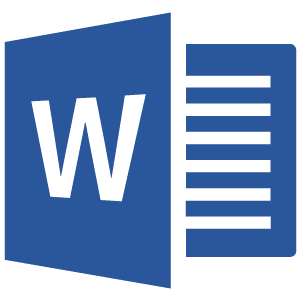 NOC Letter to Employee For Visa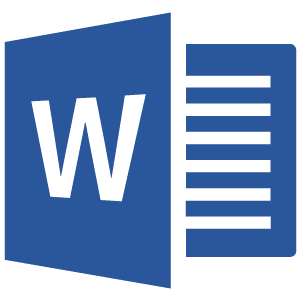 Consent letter for Reducing salary letter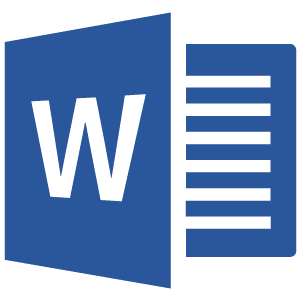 Covid 19 sanitization letter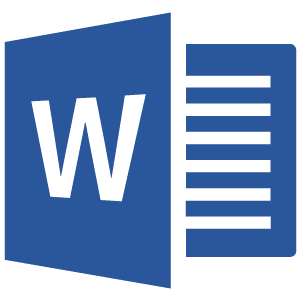 Home Working Agreement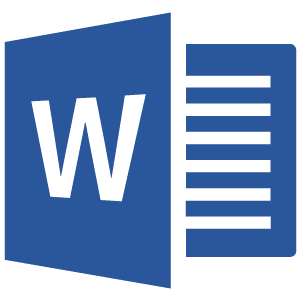 Home Working Application Form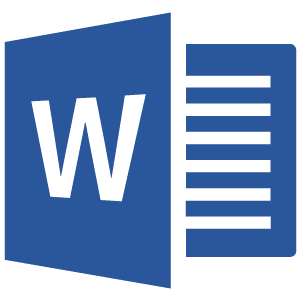 Homeworking – Guidelines For Employees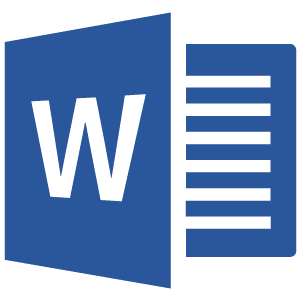 Letter Informing Employee About Company Insurance Covering Covid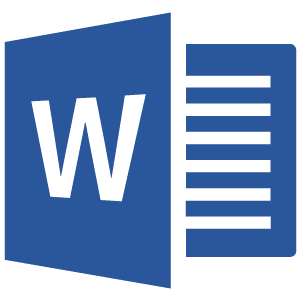 Letter To Client For Delay In Delivery Of Product Due To Covid-19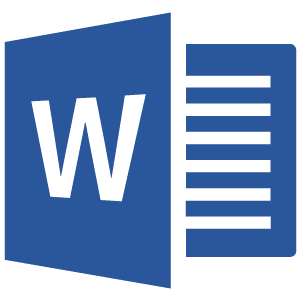 Letter To Client For Making Prompt Payment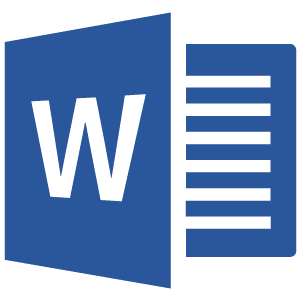 Letter To Client Informing About Initiatives Taken By Company During Covid 19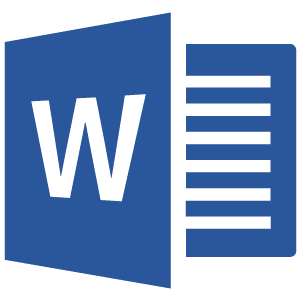 Letter To Client Informing Delay In Service Due To Covid-19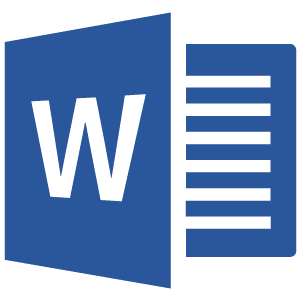 Letter To Employee To En-Cash Paid Leave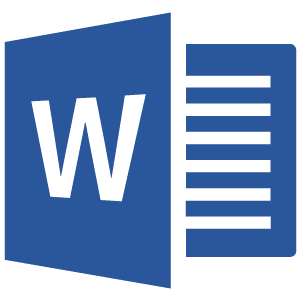 Letter To Landlord To Lower Rent Template.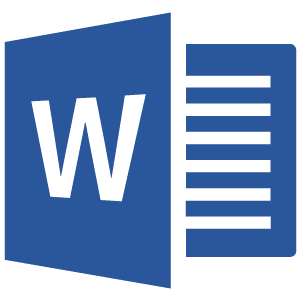 Letter To Vendor Asking For Discount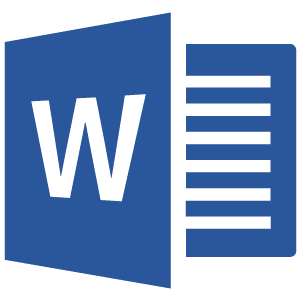 Letter To Vendor For Extension In Time To Make Payment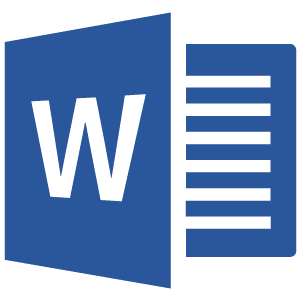 Letter To Vendor To Cancel Order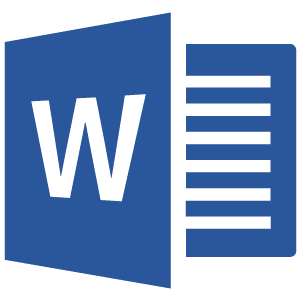 Letteremail For Extension Of Time To Pay Rent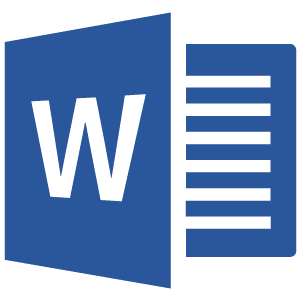 Notice Of Salary Reduction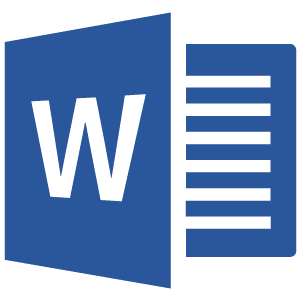 Notice Of Termination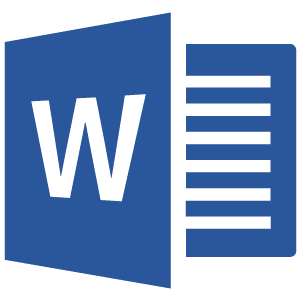 Notice To Client For Not Making Payment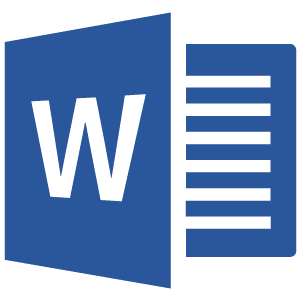 Notice To Landlord For Intent To Vacate Office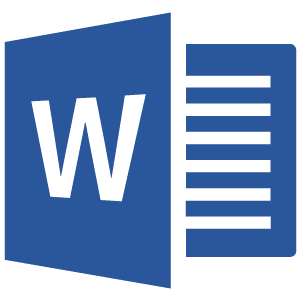 10 Types of Rewards and Recognition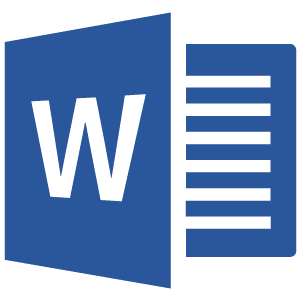 Star Employee Nomination Form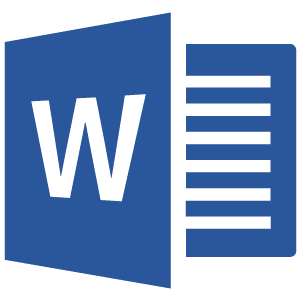 Employee of the Month Policy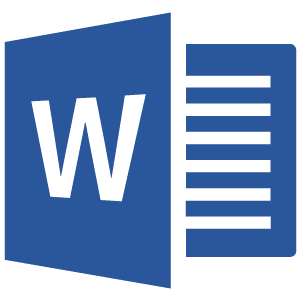 Engagement Plan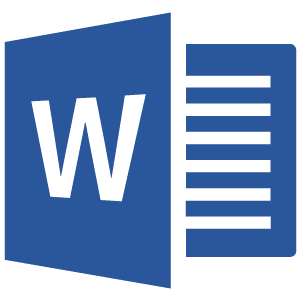 HR Employee Experience Roadmap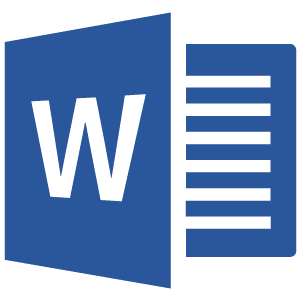 Mentorship Program
General Job Descriptions Education Training Job Descriptions (105) Accounting Job Descriptions (47) Healthcare & Medical Job Description (274) Administration and Office Support Job Descriptions (100) Advertising, Arts, and Media Job Descriptions (57) Banking and Financial Services Job Descriptions (38) Call Center and Customer Service Job Descriptions (27) Community Services and Development Job Descriptions (40) Construction Job Descriptions (37) Consulting and Strategy Job Descriptions (39) Engineering Job Descriptions (40) Executive Job Descriptions (17) Farming, Animals, and Conservation Job Descriptions (27) Insurance Job Descriptions (15)
How do I get the HR Toolkit?
Once you make the payment you get logged in to your dashboard. You can download the entire 1300+ HR documents in one click and these documents will be with you for a lifetime.
Can I see few sample documents ?
Definitely. Check Sample Document here:
How will I receive the updates?
As and when we update the documents, you will receive free updates for 1 full year from date of purchase. We will send the updates to the email id registered at the time of purchase. After 1 year if you still want to keep receiving the update, you need to renew by paying the same price.
All our documents are originally made by Highly experienced Lawyers and HR consultants. We have invested over $10,000 to make these documents and we keep investing to update them. If you get them made by a professional it will cost you $ 100-200 per document.
If you don't find any document which you need in our toolkit, we'll prepare those documents for free. When you pay $99, not only you get 1300+ HR documents but also five free customisable documents. If you are an HR Student, please mail your student id to buzz@startuphrtoolkit.com to get a special discount.
Are these documents as per the US government standards and law?
All documents are as per commerce.gov/hr standards.
They are as per the US employment laws and guidelines.
Where is your company based and can we meet you?
We are 11 years old Global HR company based out of Mumbai, India. We have our representative in California. Due to the current Covid-19 situation, we are not doing any face to face meeting. We are only doing voice and video calls. You can drop a WhatsApp on this number 1(314) 748-8697 and we will connect with you immediately.
Will I also get Covid-19 documents when I buy the HR Toolkit?
Absolutely yes, You will get 25 + Covid-19 documents & 20+ Safety Signages to make your workplace safe.
Here's a good selection of HR/Recruitment documents/processes covering every aspect from recruiting, on-boarding, employee exit and everything in between. The toolkit doesn't miss any aspect of HR.
With StartupHr Toolkit, creating any HR process is quick and easy. It's helped us to build a trustworthy relationship with all our employees. Even our attrition went down by 50%.
I have to admit it's quite impressive. I thought there'd be a few dozen docs max, but with 1000+ of them, covering everything in HR, making a must-have product for every entrepreneur or business owner.
Waqar Azmi is a serial Entrepreneur & an Adventurous Traveler. He is The Founder & CEO of StartupHR Toolkit, the world's 1st HR Toolkit Designed and used by top HR professionals and Entrepreneurs across the globe.
His entrepreneurial journey started with just 500$ as seed capital and 10 clients in its first year. Now StartupHR Toolkit has a clientele of 35000+ startups across the globe. . He has worked closely with the founders of Ola, Practo, PrettySecrets, MissMalini, PharmEasy, and Dream11, etc. 
His experience of working with numerous HR professionals and Startups has helped him understand the problem of HR Documentation faced by them. This led him to the idea of creating an HR toolkit that helps such HR Professionals and business owners to complete any HR tasks in mins.
Waqar is a global citizen, shuttling between Mumbai, Dubai, and San Francisco. He spends 75 days a year, traveling to different parts of the world. He is regularly invited to share his expertise and leadership thoughts in the HR domain by leading business news channels and publications like BBC, CNBC, TOI, Inc.com, WSJ, TechCrunch, ET NOW, Bloomberg, etc.
StartupHR Toolkit is Ideal for
HR – MBA & Diploma Students